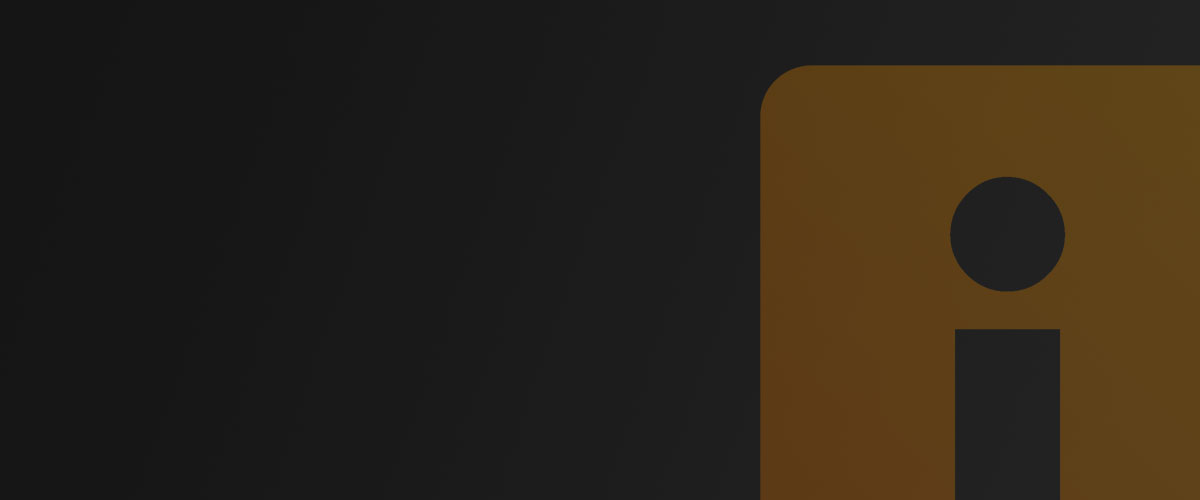 ---
Personal Bio
Caroline Flett, soloist, song-writer and lyric mezzo-soprano, was born and raised in the San Francisco Bay Area. Her passion for music and song has led her to opportunities in debuting original works. Commended for her poise and grace on stage, Caroline brings life and light to every project and performance.
As a young artist Caroline began her music training early on. In 2011 she trained under Dr. Melanie Emelio, of Pepperdine University, during Songfest, at the Colburn School of Music in Los Angeles California. She has sung for the Hawaii Performing Arts Festival, where she trained with Soprano Cynthia Sieden, in 2013. 
At the Austrian American Vocal Academy, in 2017, Caroline sung for their production of Die Zauberflöte, where she coached with American Tenor, John Fowler.  In 2018 she was a participant at the European Music Institute in Vienna, Austria, where she studied with esteemed soprano, Claudia Visca. 
She received her Bachelors in Music and Vocal Performance from the Jacobs School of Music at Indiana University, where she graduated in 2017. She sang for the university's productions of H.M.S. Pinafore, Die Fledermaus, Madama Butterfly, and The Music Man. There she studied under Professor Carol Vaness and then Professor Timothy Noble.  
 
In 2018 she began her work with Pocket Opera in San Francisco, California. She has sung for Pocket Opera's Elixir of Love and The Tales of Hoffman. She previously worked with the San Francisco Boys' Chorus as their Rehearsal Coordinator for two years.
Currently, Caroline works in and around the San Francisco Bay Area as a freelance vocalist and singer-songwriter. She will be performing the role of "Olga" in Pocket Opera's The Merry Widow in April.
---
Latest Activity
Sorry, there was no activity found. Please try a different filter.