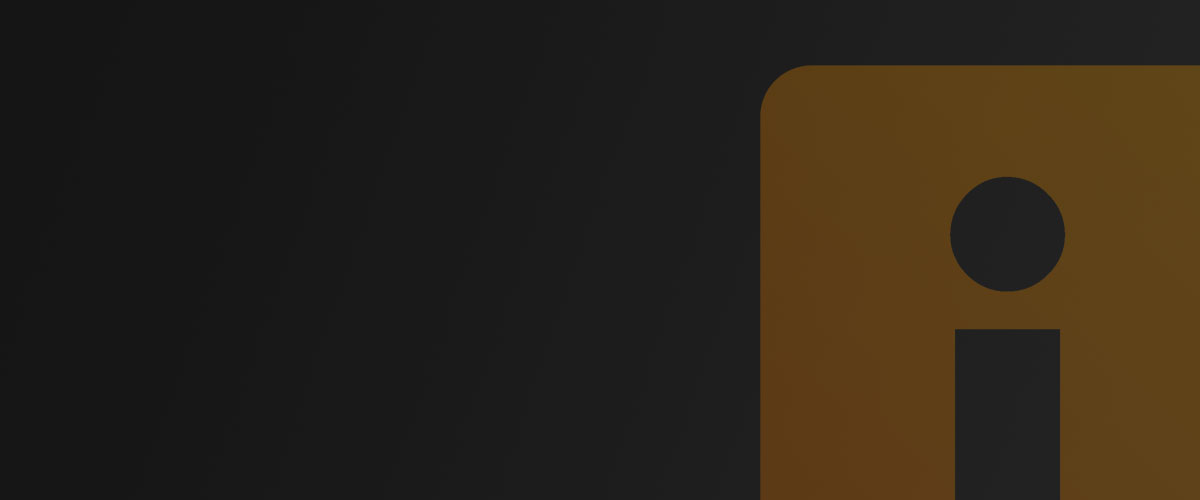 Profession
Editor
Songwriter
Writer
---
Personal Bio
B I O
A former educator, Candie holds a Master of Education degree, with graduate
Studies in Education from UNC-G (M.Ed.), Loyola University (Chicago), and the
University of Chicago. She taught 3rd grade in both North Carolina and Virginia.
Candie is an accomplished writer — including both political, creative,
corporate marketing and media. Also a songwriter, a member of BMI, she has penned over twenty-seven copyrighted songs. She has written commercial music releases, ad jingles and special composition music for special events, and published children's work for Piano Press and children's poems for Hopscotch Magazine for Girls. Her stirring patriotic melodies have included a tribute to veterans, "Remember The Ones", and her song, "Here's To Virginia" was a finalist in the Virginia State Song Competition, also having a Bill introduced in its behalf in 1998 (H.B. 1007) – Virginia State Legislature). Candie has worked with renowned Hollywood Music Supervisor, David Franco, (Gods and Generals – 2002) and music producer Steven Cooper of Nashville, TN (formerly with the group Classics IV). Candie's song, "Mighty Oak", released on CD "Sidewinder" by artist J W Houston. Candie was commissioned to do a signature song for a beauty pageant held annually at The JC Penney Mall in Springfield, VA (near Washington, DC), and she wrote an ad jingle for an upscale jeweler, SHINJU PEARL, now located in California. Candie is currently represented musically by SRI Record Label, California.
Her work experience includes reservations and special operations for Delta Air
Lines in Tampa, Florida, as well as working Delta's Washington, DC Marketing office.
Candie has over ten years of travel and tourism industry experience, including travel consultant at the US State Department's Combined Airlines Ticket Offices (CATO).
Candie served as a key staff member (Office Manager) in the US Senate- Senator
Phil Gramm, and as Director of Special Projects & Initiatives for Tennessee Congressman Jim Quillen – Dean of the Tennessee Delegation in the '90s, and Chairman Emeritus of the Rules Committee). Candie's media experience includes Newschannel 8 (Washington, DC) serving as assistant to the Director of Marketing.
Currently, Candie is a freelance writer, (scripts, music, articles) with several
completed projects, including romantic comedies, short stories and a TV sitcom pilot
script. Her short story, "Migration" placed in top 10 of nationwide Short Story Contest
with the National Writers Ass'n. Also recently completed (corporate script writing) was an in-room entertainment script for the CasaMagna Resort Marriott's Ohlti Spa in Puerto Vallarta, Mexico for Finer Films/Mango Media. Books published include:
"Furnitureland-Glimpses of Sentiment", a memoir about her hometown
of High Point, NC – Furniture Capital of the World, and a children's book, "Li'l Gulp".
Candie's email address: gibson.girl@cox.net
Latest Activity
Sorry, there was no activity found. Please try a different filter.