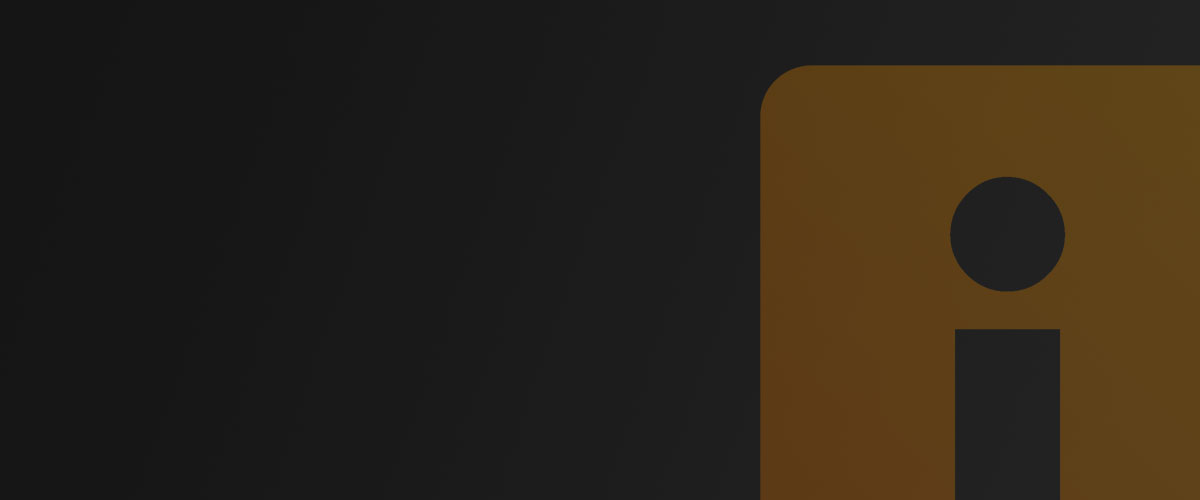 Profession
Actor
Blogger
Composer
Content Creator
Dancer
Editor
Exec
Host
Manager
Marketing
Music Industry
Musician
Producer
Publicity
Singer
Songwriter
Sound Editor / FX
Writer
---
Personal Bio
Buddy Sampson is the CEO/Publisher of The Scoop LA, formerly The Scoop Newspaper.
Responsible for the editorial direction and marketing of the publication, Mr. Sampson has worked for the publication since 1989. He started initially as a columnist and became Entertainment Editor in 1995. Since starting with The Scoop, he has written for several magazines and newspapers, including The LA Watts Times, The Sentinel, The Herald Dispatch, BRE Magazine, Rap Pages Magazine, The LA Weekly, Black Meetings and Tourism Magazine and many others. He has also done publicity, forming his own company, Rose Lee Public Relations in 1998. In 2009, he served as publicist for The Community Health Alliance of Pasadena. (CHAP.) Additionally, in 2008, he worked as Media Coordinator for Suzanne De Laurentiis Productions.
In 1996, Mr. Sampson worked for Larry Flynt Publications, serving as National Sales Coordinator for PC Portables Magazine, Tips and Tricks Magazine, a popular kids gaming publication and Sci-Fi Universe Magazine. He also worked as an Editor/Staffwriter and Sales Coordinator for Black Meetings and Tourism Magazine. A semi-professional musician, Mr. Sampson started playing music at the age of 11 and has graced the stage with The Marvelettes, New Birth, Larry Woodley and many local female singers. In 1999, he performed at the Montreux Jazz Festival, taking seminars from B.B. King and Nathan East in addition to gracing the stage with Steve Cropper and Edgar Winter among others.
As a journalist, Mr. Sampson has interviewed many stars, politicians, sports stars and icons. Among them include President Jimmy Carter, President Bill Clinton, Maxine Waters, Mayor Antonio Villaraigosa, Richard Dreyfuss, Nicole Kidman, Denzel Washington, Halle Berry, Jennifer Lopez, Angela Bassett, Nick Nolte, and many, many others. He had a critically acclaimed TV show on Time Warner Cable, "People You Should Know," where he interviewed many personalities, including Michael Cooper, the ex-Laker sports star and Larry Blackmon, leader of the popular group Cameo, from 2002 to 2008.
He attended Community College of Philadelphia, majoring in Marketing/Management and UCLA, earning a certificate in A&R.
In 2008, he assumed the helm of The Scoop Newspaper, taking over the publication and established a strong online presence, generating 464,000 hits to the site in 2010 alone. He attended Los Angeles Valley College in 2015, earning his A.A. degree in Communications where he produced and hosted two critically acclaimed radio shows, "The Sandra and Buddy Morning Show," and "The Buddy Sampson Eclectic Music Hour." He received the Michael Higby scholarship, recognized for two charity shows he produced, "Buddy Sampson Presents" for Children's Hospital Los Angeles.
Recently, in 2019, Mr. Sampson graduated from the University of California San Diego,  earning Bachelor of Arts degree in Communication. He graduated with an Honors degree, Cum Laude/Highest Distinction and was recognized as one of UCSD's Outstanding Graduates of 2019. https://ucsdnews.ucsd.edu/feature/2019-outstanding-graduates.
---
Latest Activity
Sorry, there was no activity found. Please try a different filter.