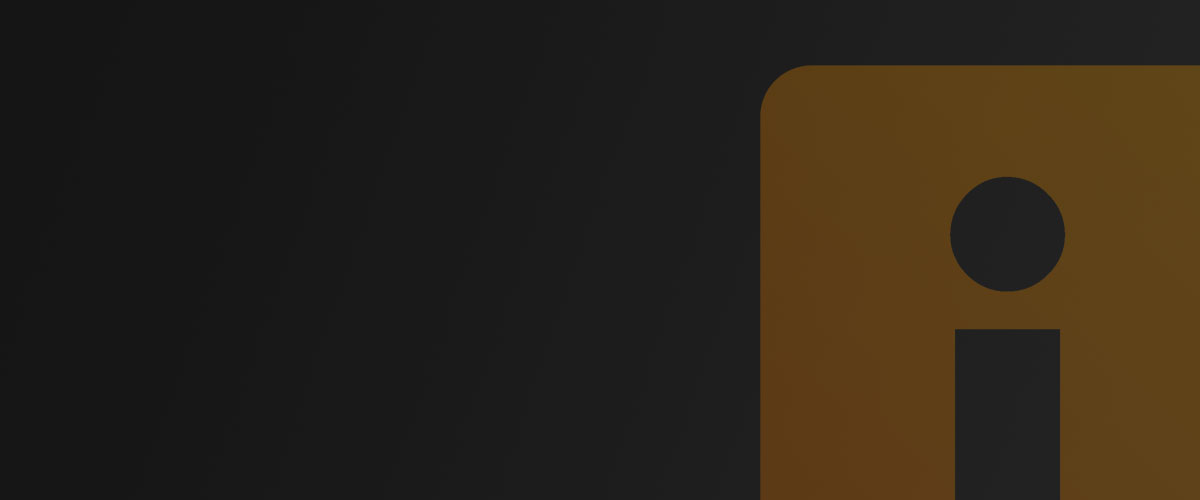 ---
Personal Bio
Brian G. Walsh is a screenwriting consultant, screenwriting instructor, script coverage provider and international screenplay contest judge. 
Brian is also an Alexa Skills Developer. His first skill "Name the Apostles" can be enabled for free at https://www.amazon.com/Brian-G-Walsh-Name-Apostles/dp/B07D3YQ28Q/ref=sr_1_1?s=digital-skills&ie=UTF8&qid=1528467236&sr=1-1&keywords=name+the+apostles
He has consulted on independent filmmaking projects ranging from a drama about lighthouse keepers whose jobs have been eliminated by automation, to a limited location murder-mystery and a camp comedy.
Brian has worked as a script reader for four international screenplay contests.
Brian provided script coverage for Independent Filmmaker Augustas Liiv of "You Go Far Productions, Ltd," from February 2015 through January 2016.
http://www.yougofar.com/
Latest Activity
Sorry, there was no activity found. Please try a different filter.