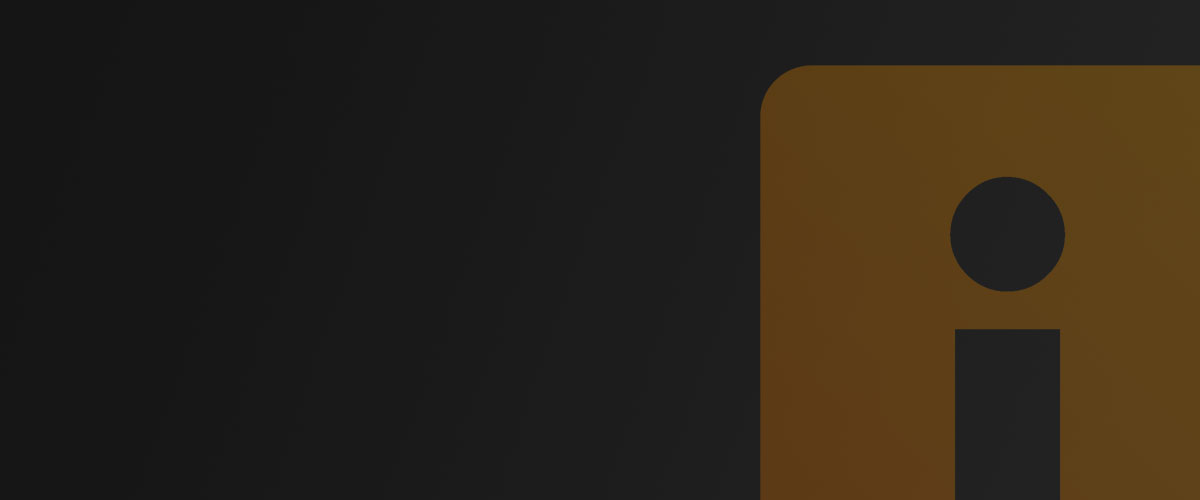 ---
Personal Bio
I first made my mark by earning Award recognition as one of the Top 3 best young writers in the Commonwealth, which covers 54 countries in the Americas, Europe, Africa, Asia  and the Pacific.
I have also won accolades at the advertising industry's version of the Academy Awards, for my creative scriptwriting abilities in commercials.
I am currently the Head of Strategy for a multinational advertising and communications company, where among other things I conceptualize, script and shoot 'high concept' commercials, short films and documentaries for a diverse audience of 200 nationalities on virtually a daily basis.
Each TV or social and online project is essentially a 'mini movie' or 'mini TV series', which constantly sharpens my writing prowess as a Film and TV creative who must deliver on-time, on-budget and on-brand.
Meanwhile my strategic and marketing responsibilities test my producer abilities to tailor content for every audience demographic, generate viral hype and maximum viewership.
Having lived and worked in places as diverse as Dubai, Zimbabwe, Egypt and a former Second Reich colony that is basically Germany 'copy pasted' into Africa, I am thrilled to have encountered a diversity of multi-racial and cultural worldviews and life stories that give me a unique outlook unlike anyone else's.
---
Latest Activity
Sorry, there was no activity found. Please try a different filter.