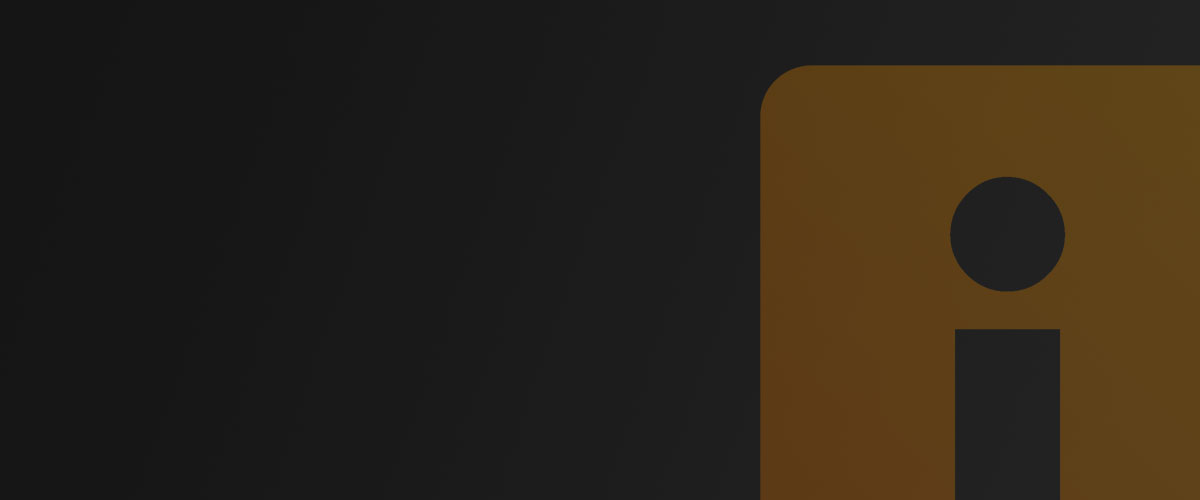 Profession
Actor
Cinematographer
Crew / Production
Development
Filmmaker
Writer
The Violence Conductor
---
Personal Bio
Benjamin Nathaniel Redic II aka "The Violence Conductor" is a producer, writer, cinematographer and fight choreographer. He has had a passion for media and entertainment ever since he was a child and often performed in school plays and competitions. Hailing from Killeen, Tx, Ben is the child of dual military parents. He spent the first ten years of his professional career in sales and management positions which prepared him to lead Ballistic Blade Entertainment while making his foray into the world of entertainment and video production.
As CEO of Ballistic Blade Entertainment LLC, an independent production company in Austin, TX that specializes in high energy and action oriented cinematography, Ben has been extremely resourceful in enhancing the company's profile. Balancing the need to be innovative with the necessity of being profitable, he is set on turning Ballistic Blade Entertainment into a unique and Austin based mini major studio.
He is also a member of the I AM Water Stunt Team and a sponsored athlete of BAM Academy. Ben has shot multiple feature length films and numerous shorts primarily in the Austin, Tx area.  He is a member of Society of American Fight Directors and one of the Founders of the Austin Action Fest.  He has trained in a diverse set of martial arts including capoeira, african blade and khopesh, boxing, 7 star mantis Kung fu, tae-kwan-do, and a few others.
Ben has been a part of and hosted a number of festival panels dealing in stunts and fight choreography. In addition to helping our young filmmakers whenever he can, Ben also sits on the board of The Catalyst Collective, a non profit organization in Cedar Park, TX dedicated to developing teens and young adults.
---