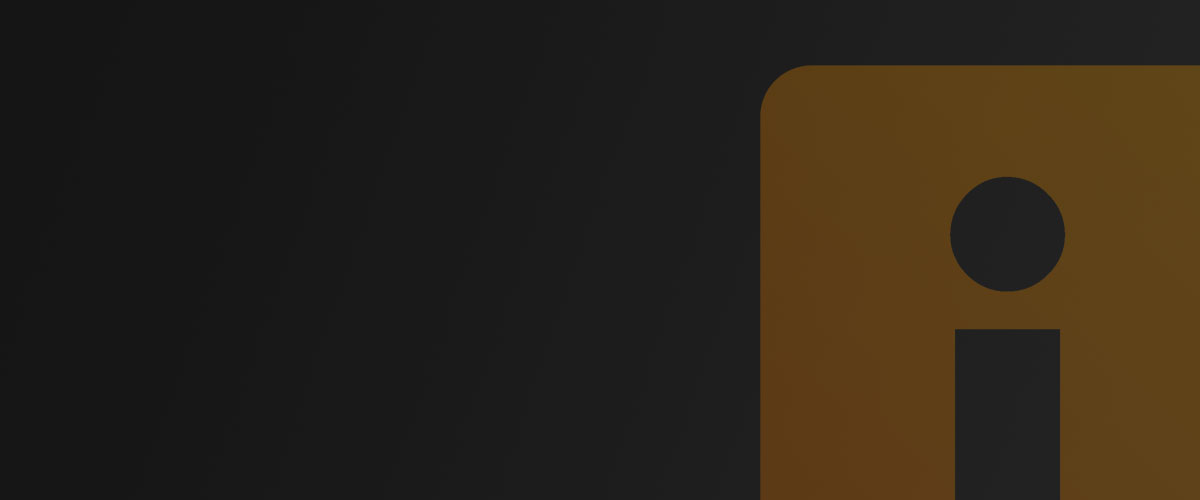 Profession
Other
Voice Over
Writer
---
Personal Bio
  I'm a scriptwriter, novelist, and professional storyteller – director of the women's storytelling trio The Snickering Witches. I've got 12 published novels, with another on the way, and 2 books of nonfiction.  My scripts have been optioned, and placed well in contests.  I've written and produced a short documentary film titled All For the Birds.  
   My two dogs, Ziggy Stardust  (aka The Ziggernaut) and Luna, have active lives here at home and on Facebook.  Ziggy has written a Book of Pomes for Hoomins and other friends.  He and Luna are happy with our two cats, Scuderia the Calm, and Itty Bitty Lilliput the Insane. (She once jumped into the oven's broiler – while it was lit).  Our life with them will be the topic of a series of short youtube pieces, where I'll read Ziggy's Pomes and sing his songs for the amusement of his friends. 
  I'm a real foodie, and so the title of my blog is A Literary Lunch: Recipes for body and soul. You can find out about me on facebook with my page – Barbara Chepaitis.  Or you can explore the page of my character Jaguar Addams (Jaguar Addams and the Fear Series)  or Ziggy's page, Ziggy & Friends.  
Latest Activity
Sorry, there was no activity found. Please try a different filter.