Premium Member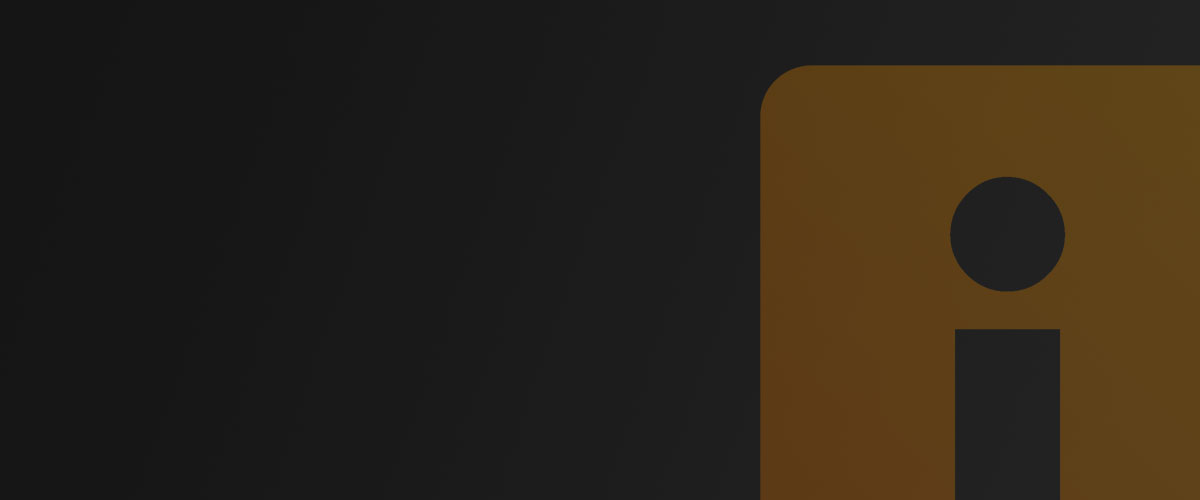 ---
Personal Bio
My name is Ashley Adams. I was born and raised in Los Angeles, CA, to be more specific, Torrance.
I've wanted to get into the entertainment industry for as long as I can remember.
I'm a huge Dodger fan, I love traveling, I've been to more than 35 states and would love to travel to all 50 before I pass away.
I love hiking and discovering new places. I love food and eating at new restaurants.
I have a great memory and can name pretty much name any modern day actor/actress. I'm a great speller. 
I love touring new homes that have been newly built. 
I'm a very curious and interested person and love getting to know peoples backgrounds.
Latest Activity
Sorry, there was no activity found. Please try a different filter.