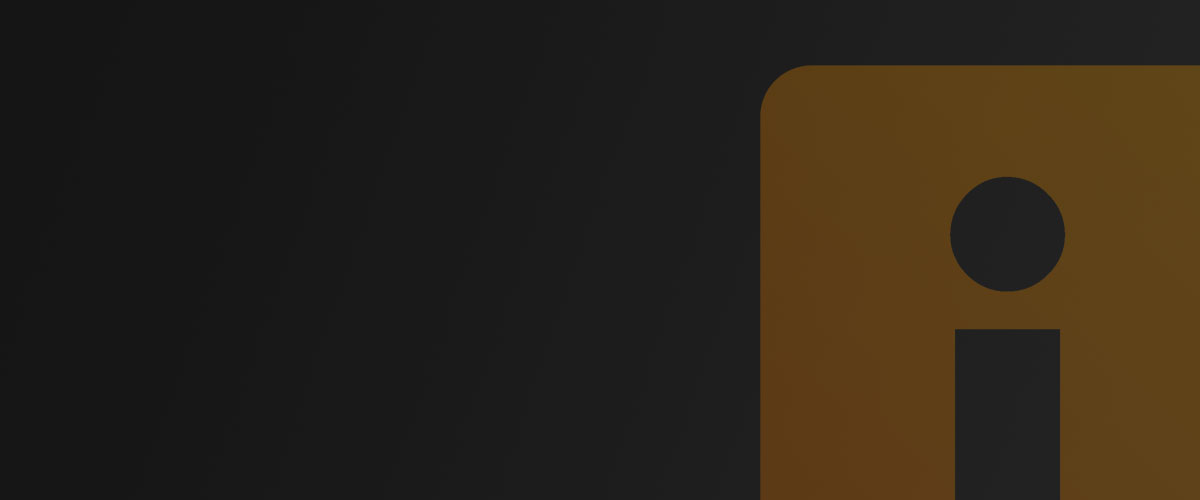 Profession
Actor
Crew / Production
Director
Filmmaker
Makeup / Hair
Marketing
Model
Producer
Voice Over
Writer
---
Personal Bio
"There will be obstacles, there will be doubters, there will be mistakes, but with hard work, there
are no limits." This is why Ash'Lee Priscilla Lackey continues to soar in her endeavors. Born and raised in Dallas, Texas, Ash'Lee began pursuing her love for the Arts at the age of six. A proud alumni of Booker T. Washington High School for the Performing and Visual Arts and graduate of the HBCU, Grambling State University. Ms. Lackey used her education, talent, and faith to land her several appearances on television, short & independent films, stage play's, and movies.
You may have seen her in the following shows: Why Women Trip, A Burning Flame, What Lies Be
–
neath, A Secret Lie in Love, retired NFL player, Greg Ellis's: Watch Night tour, Creeps and Silly Women, Sick and Tired of Being Sanctied, The Black Nativity, Ruined, and Fences. The following movies & T.V. shows: Heavenly (2018) coming soon to a theater near you, directed by award winning lm maker, Ya'Ke Smith; Reelz Channel; Price of Fame: The Muhammad Ali story. DIY Network's: Texas Flip N Move; Carter High the movie (2015/Netflix), A Race Against Time: The Sharla Butler Story (2011) and a host of many other plays and projects.
Latest Activity
Sorry, there was no activity found. Please try a different filter.