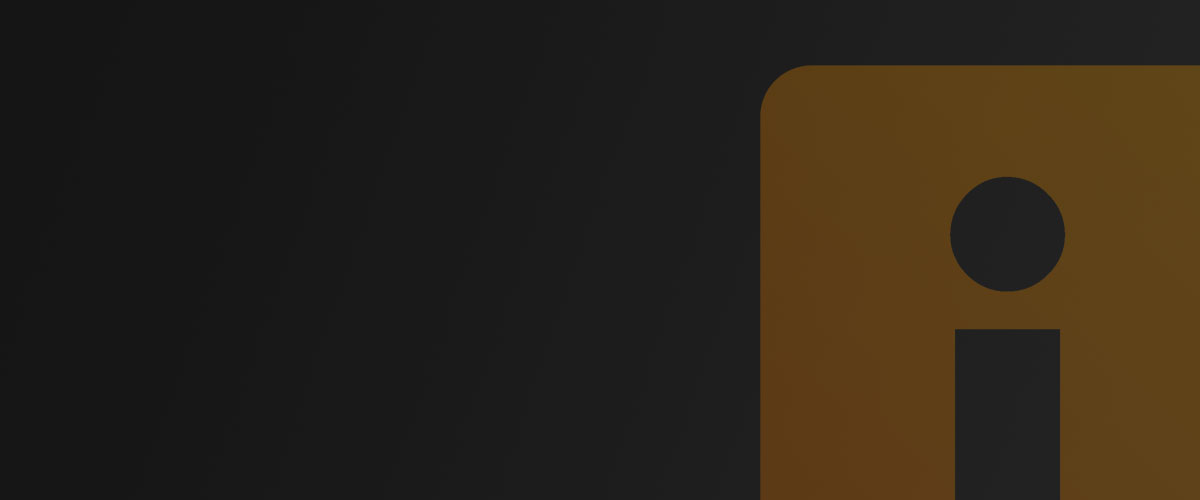 ---
Personal Bio
ART SIMS -AIGA- DESIGN-JOURNEYS
www.aiga.org/design-journeys-art-sims/
From the outside it looks easy: Art Sims skipped a couple of grades in elementary school, attended the prestigious Cass Technical High School in Detroit, earned a full ride to college, immediately scored a job in New York, then flew to LA, where, while still in his 20s, he bought a Mercedes, started his own company and gained the attention of directors such as Steven Spielberg and Spike Lee while crafting a unique identity in a big city. And the dynamic Sims encourages this perception—talking fast, listing upcoming projects, detailing personal goals and announcing what's wrong with America today. He's a whirlwind, a dynamo, a man of action.
And maybe a miracle. Dig deeper, and you find that Sims, an African American, worked very hard for to get where he is today as the founder and CEO of his own firm, 11:24 Design Advertising. Based in Los Angeles, the company is dedicated to promoting African-American art and culture as part of a larger mandate Sims dubs "urbanization," which refers to the recognition and melding of disparate cultural and creative histories.
One lesson from design:
Design is just one part of being a designer. The other part is you must be a good person in life. It does not matter how much talent you have.
Sims's career started modestly, with the "Draw Me" test featured in magazines and on TV back in the 1950s and '60s designed to uncover artistic talent. Sims had it. His mother, a grade-school teacher, nurtured his creativity, guiding him through school and instilling a love of learning. Sims started winning awards for his artwork in elementary school, then attended Cass Tech, where his curriculum was dedicated to the arts. He excelled and earned a scholarship to Michigan State University.
"I remember that one of my teachers at Michigan State said I would never make it," recalls Sims. "I don't why she felt this way. But it was funny—I'm the kind of person who likes challenges, and this was a challenge."
During the summer between his junior and senior year in college, Sims headed to New York. "My mom put up the money for me to go," recalls Sims, who was applying for art director positions. "The first meeting went well, and the guy [Ed Lee at Columbia Records] said, 'Call me before you head back home.' And I remember standing in the rain, in a phone booth, just before I headed back and feeling pretty dejected. But I called the guy. I didn't expect anything, but he said, 'I want you to work with us. Go pack your stuff up, fly here and find a place to stay.'"
That summer, Sims produced a series of album covers for Columbia Records, which he promptly took back to college where he still needed to finish his final year. And of course, he went to the teacher who had dismissed him. "Do you see my name here?" he asked her, showing her the covers that featured his name prominently. "Do you see this? I did it, right?"
On obstacles to becoming a designer:
The obstacles were mostly competition. I worked hard. I did lots of research to make sure my work was the best it could be. My standards were perfection—to be best the designer in the world.
Sims decided that he couldn't go back to New York. "I couldn't stay in Detroit, either," he explains. "I could have worked on cars but I just wasn't feeling it. I had to have a fresh start. So I decided to go to LA, and when I saw those palm trees at LAX, there was no way was I going back to the snow. That was it."
Sims got to work quickly. He pursued African-American luminaries in the film and music industries and started work as an art director at EMI, where he stayed for four years, until he was let go. "I had started doing some freelance work," Sims explains, "and the company didn't like that. I had crossed a line, so they fired me." Sims says he was very upset, but moved quickly into a job at CBS Television. "I told them upfront that I was starting my own company, and would be doing my own work." CBS countered by trying to keep Sims so busy he wouldn't have time to do anything else. "I just starting saving all my money and setting up my own office space," he says. "Finally, it came to an ultimatum with CBS. When I left, my office was already set up. So 11:24 Design Advertising came out of that effort."
"11:24" refers to a particular chapter in the New Testament, Mark chapter 11, verse 24. "When I got to LA, I had strong Christian ethics, and I was searching for something spiritual, a purpose," explains Sims. "I was intrigued by the spirituality of Earth, Wind and Fire, and I wanted a name that would bring all of this together. I knew there were other ad agencies, but I was trying to be more a creative, more artistic; I was trying to make images people hadn't seen before. I needed a name that would capture all that."
Now that he had his own company, Sims was ready to go. He saw Spike Lee's film She's Gotta Have It and decided he needed to work with Lee. A contact in Lee's office connected Sims at the same time to Steven Spielberg's project The Color Purple.
On the influence of race on his work:
I love doing work for and about African Americans. I feel I am reshaping history to show our beauty.
"When opportunity shows up, either you're ready or you're not. I was ready," says Sims, who had not done a movie poster before. "I rose to the occasion. I put my most creative thoughts in my mind and came up with the most beautiful images I could come up with. I wasn't taking any prisoners with this one. I was out to show how good I was."
And he was good. Soon after that project, Sims created the New Jack City poster. "Wesley Snipes was the drug dealer—the bad guy—but I wanted to show him on the poster, smoking a cigarette and wearing sunglasses," says Sims. "I remember Spike called me and said that people were breaking down bus shelters to get the poster. He said, 'Are you that good? I have to get you on salary.'"
Sims's work for Lee included the iconic posters for Do the Right Thing and Malcolm X, as well as the incendiary poster for Bamboozled in 2000, which was attacked for its racial stereotypes. Sims explains the poster's genesis: "Spike said, 'I want the poster to be like a Barnum and Bailey circus poster meets racism.' So I used an image of a baby, like a pickaninny, with a watermelon. It was soracist. There was a group in LA from the Nation of Islam, and they were saying people should boycott the movie because the poster was so insulting. I did interviews with The New York Times and the LA Times, and when they realized that I was African American, it changed everything. And what I said in those interviews was these were images of things that happened in America. We are not just trying to upset people. This is about what really happened."
Sims, who has earned many awards and was featured in a book and exhibition titled Close Up in Black: African American Film Posters, is currently working on a poster for Spike Lee's second Hurricane Katrina documentary, titled If God Is Willing and the Creek Don't Rise. But he's also diversifying. He's exploring the social-media arena with a new networking site for African Americans; he's created a greeting card line; and he has written several screenplays and hopes to direct his first feature in the near future. He also teaches graphic design at a middle school for African Americans, and is getting ready to launch a project called the Artists in Residence Foundation, designed to unite artists with students who don't have art classes at their schools. Which is to say, Sims is notcontemplating retirement. "If I'm on this earth, I'm going to be doing something expressive, or creative, and I'm going to be giving back. You won't see Art Sims lying on the beach with a mint julep, pondering his life. There's too much to do." Sims, who has earned many awards and was featured in a book and exhibitiontitled Close Up in Black: African American Film Posters, is currently premiering
his greeting card line at the National Stationary Show. He has directed short film  on youtube SOCCER SAMBA, written several screenplays THE GOAL a soccer film which Spike Lee is producing. Art has written other screenplays like Meet Me In Compton,17 Days In Rio and Stevie Can See which he is in production.  He also teaches graphic design at Otis School of Design and is getting ready to launch a project call Artists in Residence The AIR Foundation, designed to unite artists with students who do not haveart classes at their schools to learn creative thinking.
---
Latest Activity
Sorry, there was no activity found. Please try a different filter.