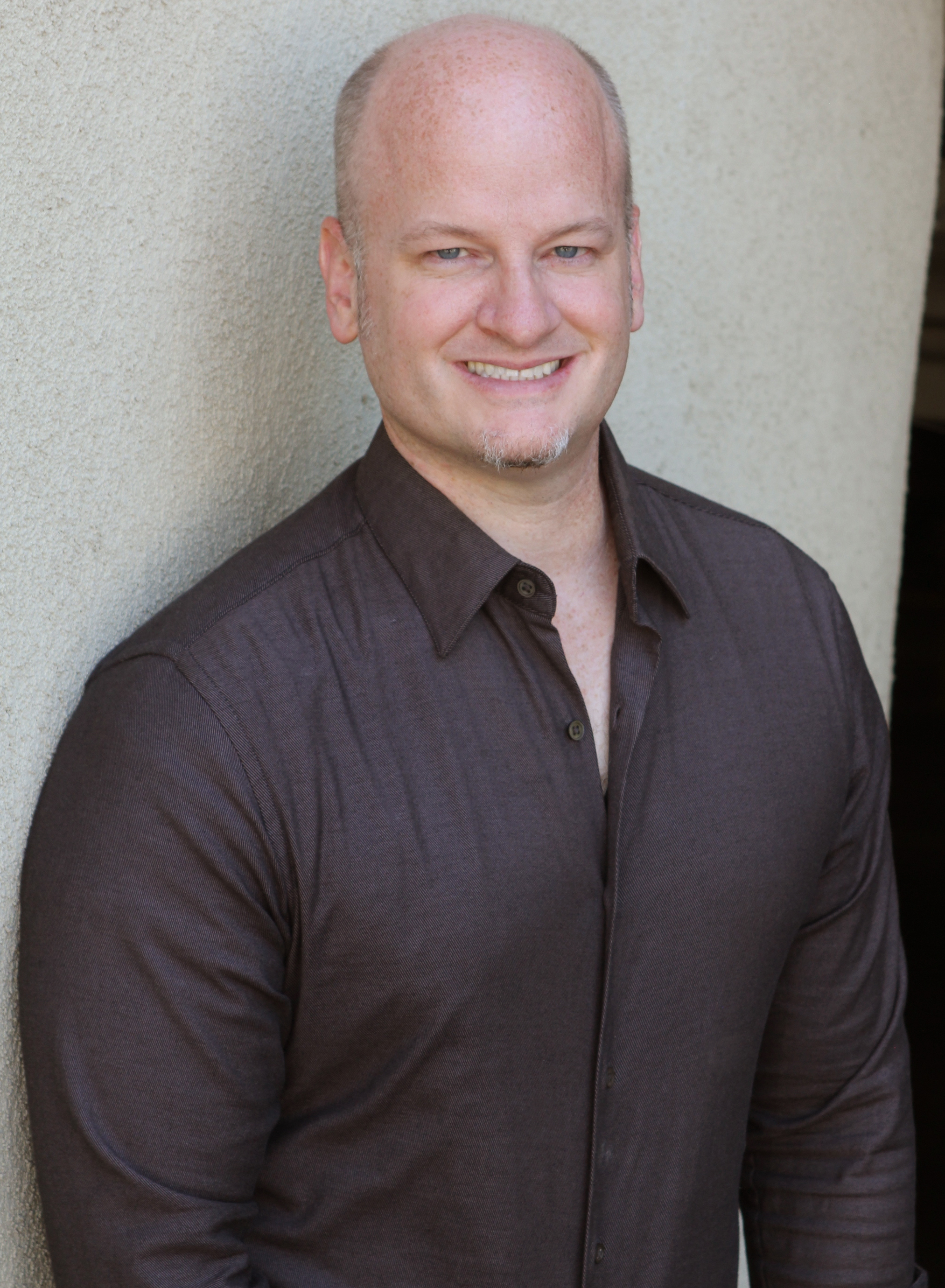 ---
Personal Bio
Allen Wolf has won multiple awards as a filmmaker and novelist.
As a filmmaker, Allen is the writer, director, and producer of the romantic dramedy Hookedthat is now in post production. He also wrote, directed, and produced the thriller In My Sleepthat was released worldwide, won multiple film festivals, and is available on Amazon and iTunes. Hollywood Reporter raved, "In My Sleep never rests, a credit to the tight, psychologically astute pacing of filmmaker Wolf."
His debut novel Hookedwon multiple awards including a book of the year award. Kirkus Reviews wrote, "The high-concept narrative is entertaining, well-paced, and highly visual."
Allen graduated from New York University's film school. He married his Persian princess and they have two kids together. He enjoys traveling around the world and hearing people's stories. Allen also cherishes spending time with his family, chocolate, and visiting Disneyland.
---
Latest Activity
Sorry, there was no activity found. Please try a different filter.