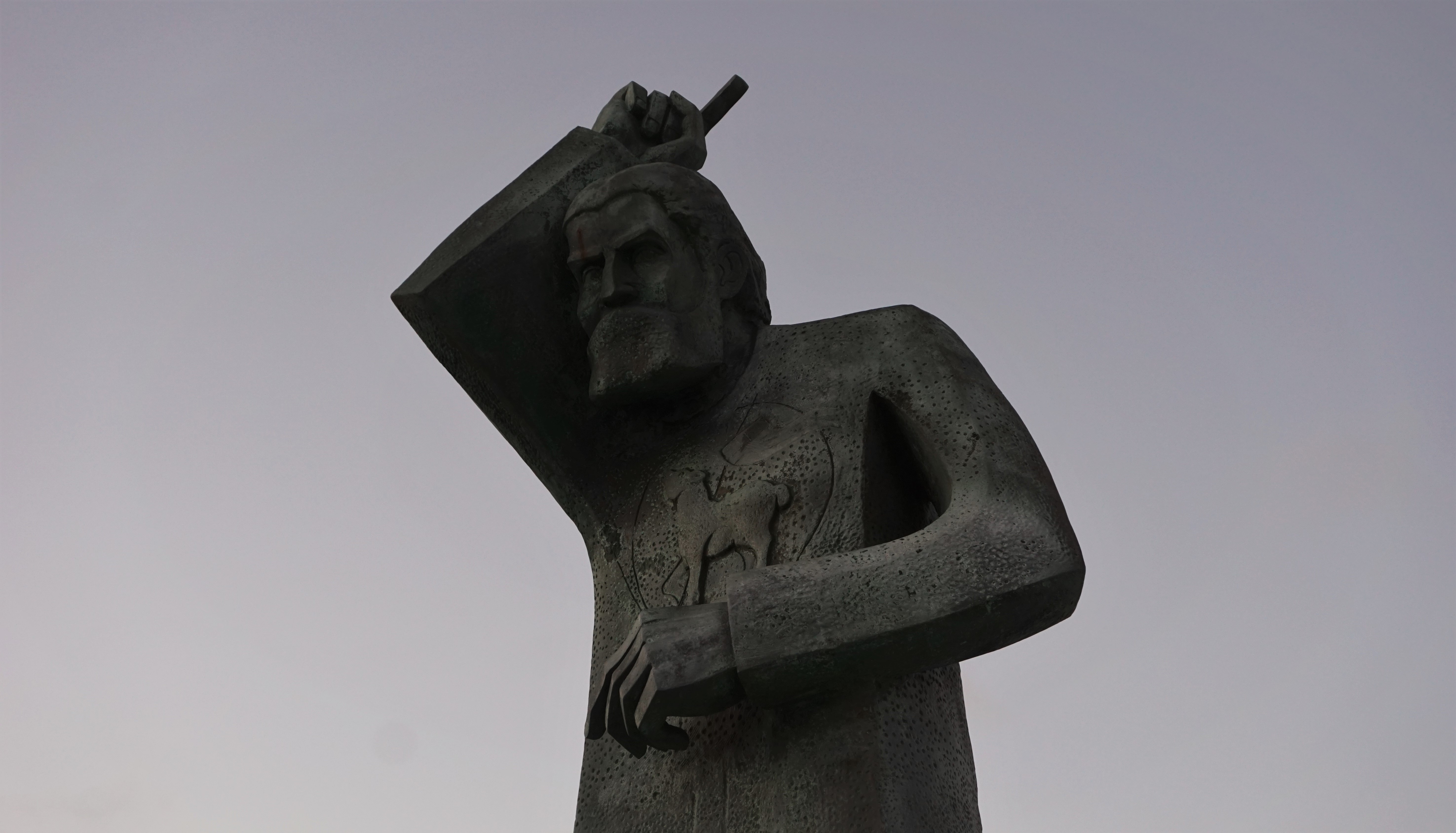 Profession
Animation
Crew / Production
Director
Editor
Filmmaker
Post Production
Sound Editor / FX
Visual FX
---
Personal Bio
A little more than a year ago, I was focused on my work as a student studying economics in the midst of applying to law school. Once I became trapped at home due to the Covid-19 Pandemic, I realized how much I actually detested my studies and the idea of becoming a lawyer. I resolved to pursue what I actually wanted to do- film production.
Since that realization, I have developed considerable experience in the media industry. From being a best boy on set, to an editor in the backrooms, and a producer for a radio station, I have learned practically every aspect of production. I even wrote and directed my own short film- all while balancing my undergraduate studies and part-time job.
I'm new to the world of film and television, but that only makes me more eager and excited to get started.
---
Latest Activity
Sorry, there was no activity found. Please try a different filter.