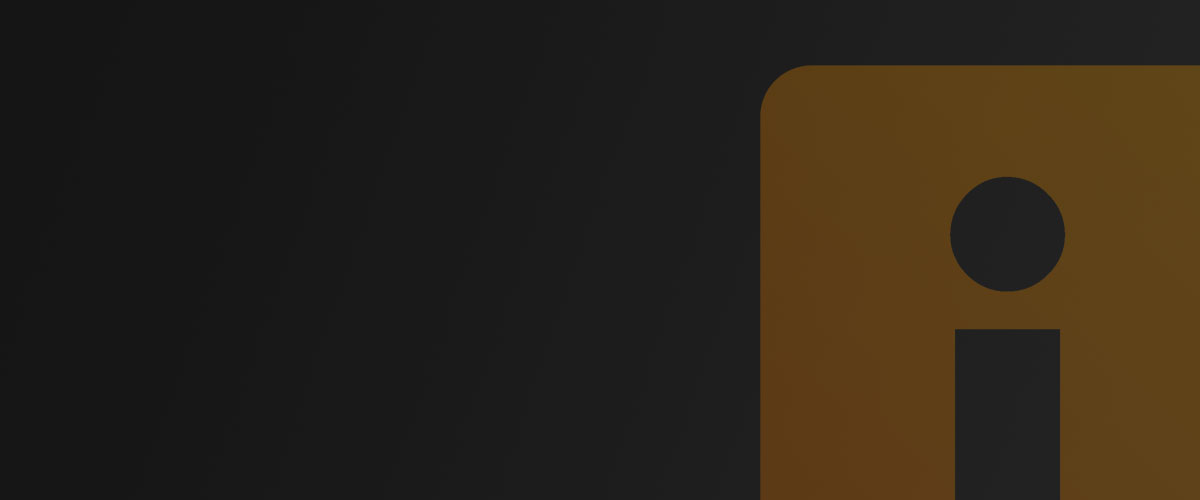 ---
Personal Bio
After discovering my love for being in front of the camera I decided to get a Bachelor's Degree in Film, which means that I would spend my career behind the camera. Most of my studies in school were predicated on learning the ins and outs of screenwriting, while supplicating my education with classes in video production, directing, editing, and english literature.
In my time since graduating I have continued my studies and opened the focus of my career prospects. While writing will always be my first love, I understand that a career can follow many paths. Whether it be an assistant to an executive, a content developer for a marketing firm, or a file clerk, I am excited by the opportunity to learn and grow.
In my spare time I enjoy reading, both fiction and nonfiction, as well as taking notes from books to improve my skills as a prospective writer. My writing continues with work on spec scripts for stories I just cannot wait to tell. I enjoy playing video games (also games of the tabletop variety) with my friends, catching up on my favorite shows, and watching any movie that piques my interest (which is a lot).
I love meeting new people and sharing stories, whether it be online or in person while getting a cup of coffee. If you feel I am the right candidate for you, please feel free to get in touch or connect.
Latest Activity
Sorry, there was no activity found. Please try a different filter.