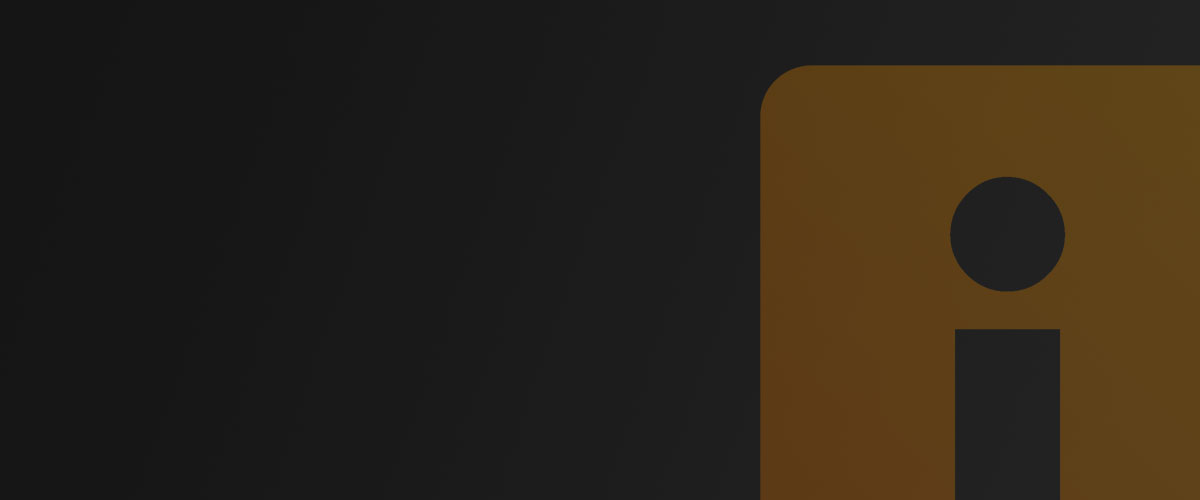 Profession
Agent
Music Industry
Musician
Producer
Singer
Songwriter
Sound Editor / FX
Voice Over
---
Personal Bio
ABOUT ▬
Versatile music composer and songwriter, Willie Eaglin III, writes multiple genres of music. He blends urban hip hop style instrumental music with contemporary POP, TRAP and electronic textures created a cool array of high energy and laid back production music. His edgy instrumentals are excellent for advertising, urban drama, tension, edgy club scenes, youthful romantic interludes, documentaries, indie and feature films, video games and more. His music is currently featured in TV programs for networks such as MTV, MTV International, Showtime, E! BET, Bravo, BTN, Lifetime, VH-1, NBC, CBS, Oxygen, ESPN, and more…
CONTACT ▬
billyemusic@gmail.com linkedin.com/in/willieeaglin
636-439-3819
TV NETWORKS ▬
E! Network, Lifetime, MTV, Oxygen Network, VH-1, BET, NBC, CBS, Big Ten Network, HGTV, TV1, Bravo, ESPN, RTL Television, Cuatro Television, NFL Football, CBS, CBS NEWS Live, Showtime, NHL Network, CBS College Basketball, HGTV, NBA Network, FOX
Sports Baseball, Fox Network PBC Countdown, Fox Sports 1, Fox Sports 2, NBA BASKETBALL, NBA TV, TNT, TBS, CNN and more.

TV PLACEMENTS ▬
Keeping Up with the Kardashians – E! Network American Beauty Star – Lifetime
Total Bellas E! Network Challenge vs Stars – MTV Challenge The Reckoning – MTV Bad Girls Club – Oxygen Network Love and Hip Hop Atlanta – VH-1 BET AWARDS 2018 – BET Black Girls Rock 2018 – BET NASCAR AMERICA – NBC CBS Post Show – CBS BTN – Big Ten Network
Love and Hip Hop Hollywood – VH-1 Desert Flippers – HGTV Ricky Smiley for Real – VH-1
New York Rangers Pre-Game Show – NHL ESPN: NBA Countdown – ESPN
Love and Hip Hop New York – VH-1
RTL Television
Cuatro Television
NFL Football Postgame – CBS
CBS College Football Today
NFL Football – CBS
Botched – E! Network
CBS NEWS Live
NBA Gametime
Inside The NFL – Showtime
Married to Medicine – Bravo
CBS College Basketball
Flip or Flop – HGTV
Black Ink Crew Chicago – VH-1 EX On the Beach – MTV NBA CRUNCHTIME
Love and Hip Hop Miami – VH -1 and more…
Latest Activity
Sorry, there was no activity found. Please try a different filter.