Premium Member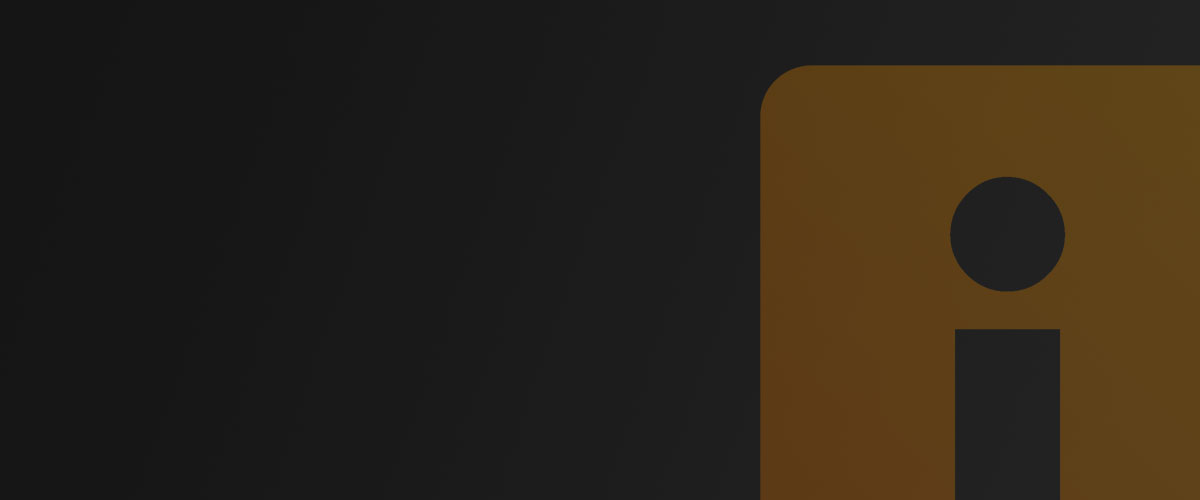 ---
Personal Bio
With over 15 years of experience in the entertainment industry, Will has successfully built and managed large scale VFX, Animation, 3D Conversion & R&D facilities in Los Angeles, Luoyang China, Pune India, Hong Kong and Toronto.
Will's background in production, development, technology and business has been a key factor in his ability to build long-term trusted industry relationships. He has Produced VFX, Animation, Stereoscopic 3D & Virtual Reality projects for Fox, Sony, Warner Bros., Lionsgate, Paramount, Legendary Pictures, Annapurna Pictures, Alcon Entertainment, Hulu, AMC, Samsung, NYT, Apple, Google, Vulcan, and the legendary Stan Lee. Will has been recognized as a "VR Thought Leader" by VFX Voice Magazine, and has led panels at Sundance, TIFF, SXSW, VES, Digital Hollywood, VRLA, VR on the Lot, and has also rung the closing bell at the NASDAQ in NYC for his accomplishments in the VR/AR Industry. In addition to his executive level leadership, he has garnered awards and accolades for the film and television projects he has created, and has also successfully raised financing for a number of ventures.
Will serves as a board member for Legend China, The VR Society, and is an active member of the Producers Guild, Visual Effects Society, and Advanced Imaging Society.
Latest Activity
Sorry, there was no activity found. Please try a different filter.