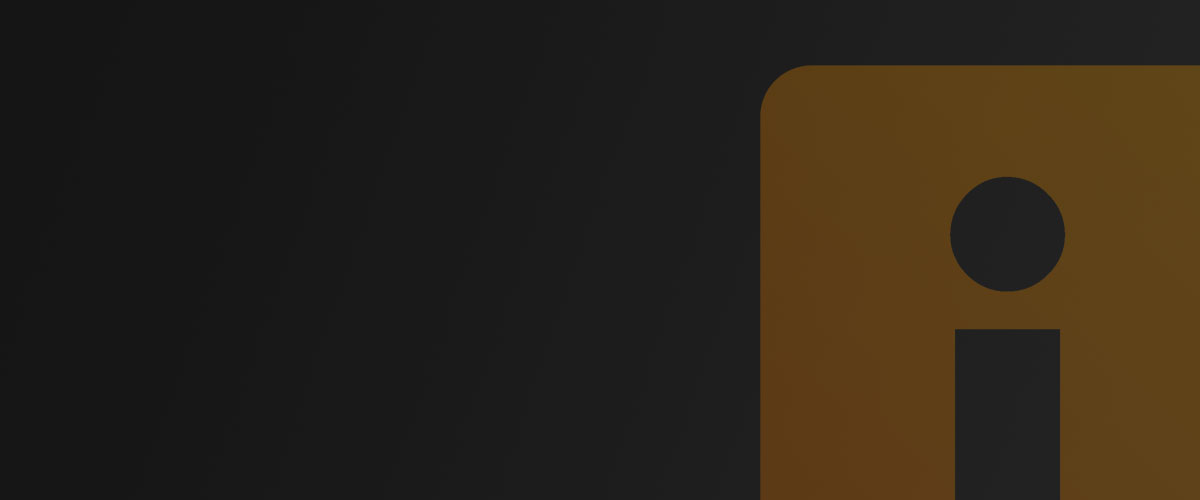 Profession
Actor
Director
Songwriter
Voice Over
Writer
---
Personal Bio
Actor, director, mostly stage plays.
Appeared in a number of movies shot on Kauai, most notably RAIDERS OF THE LOST ARC, UNCOMMON VALOR, ISLAND OF THE ALIVE, etc.
Writer of screen plays, stage plays, novels, contracts.
Wrote and Directed two 45-minute TV episodes using all volunteer cast.
Can be found on Kauai and in Santa Barbara County.
Suspense novel, THE ULTIMATE EQUITY, an e-book, can be found on Amazon's Kindle, Nook, Sony reader, etc. Second one on the way.
Latest Activity
Sorry, there was no activity found. Please try a different filter.