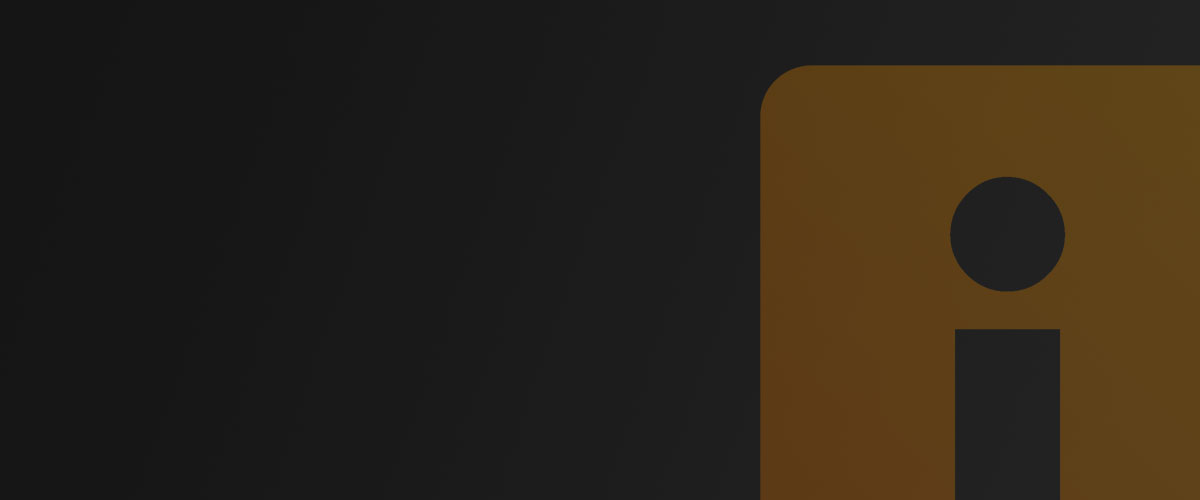 ---
Personal Bio
I have composed music for about thirty short films as well as two documentaries for PBS. The documentary, Canine Soldiers: The Militarization of Love, was directed by Nancy Schiesari, who was introduced to me by my music mentor Gary Powell. Canine Soldiers aired in 2017 by the time I graduated from UT Austin with two undergraduate degrees in music recording technology and film, respectively. Nancy would later hire me to compose music for her next PBS Documentary, Citizens at Last: Texas Women Fight for the Vote.
I moved to LA back in May of 2019, and I have been freelancing for gigs since then. Nancy and I are currently working on our second PBS project together.  I also operate my own audio-video production house – Evoaura™. This is my outlet for helping other people with their projects. One of my past client projects was a documentary short called We Know the Truth, which I ended up producing and directing. This is also my outlet for producing personal content, which includes 3 EPs. I am currently working on my first full-length album.
My music combines orchestral and electronic elements. I experiment wherever I can and aim to do things that either go against the norm or that nobody else thinks of.
There is no project that is too small for me, and I love all storytelling mediums – films, television, video games, web shows, etc. I also try to tell my own stories through my personal music. The listening experience and, by extension, the audiovisual experience, is the most important thing to me on any project.
Helping other storytellers give the best possible version of their story is the most fulfilling thing for me.
---
Latest Activity
Sorry, there was no activity found. Please try a different filter.