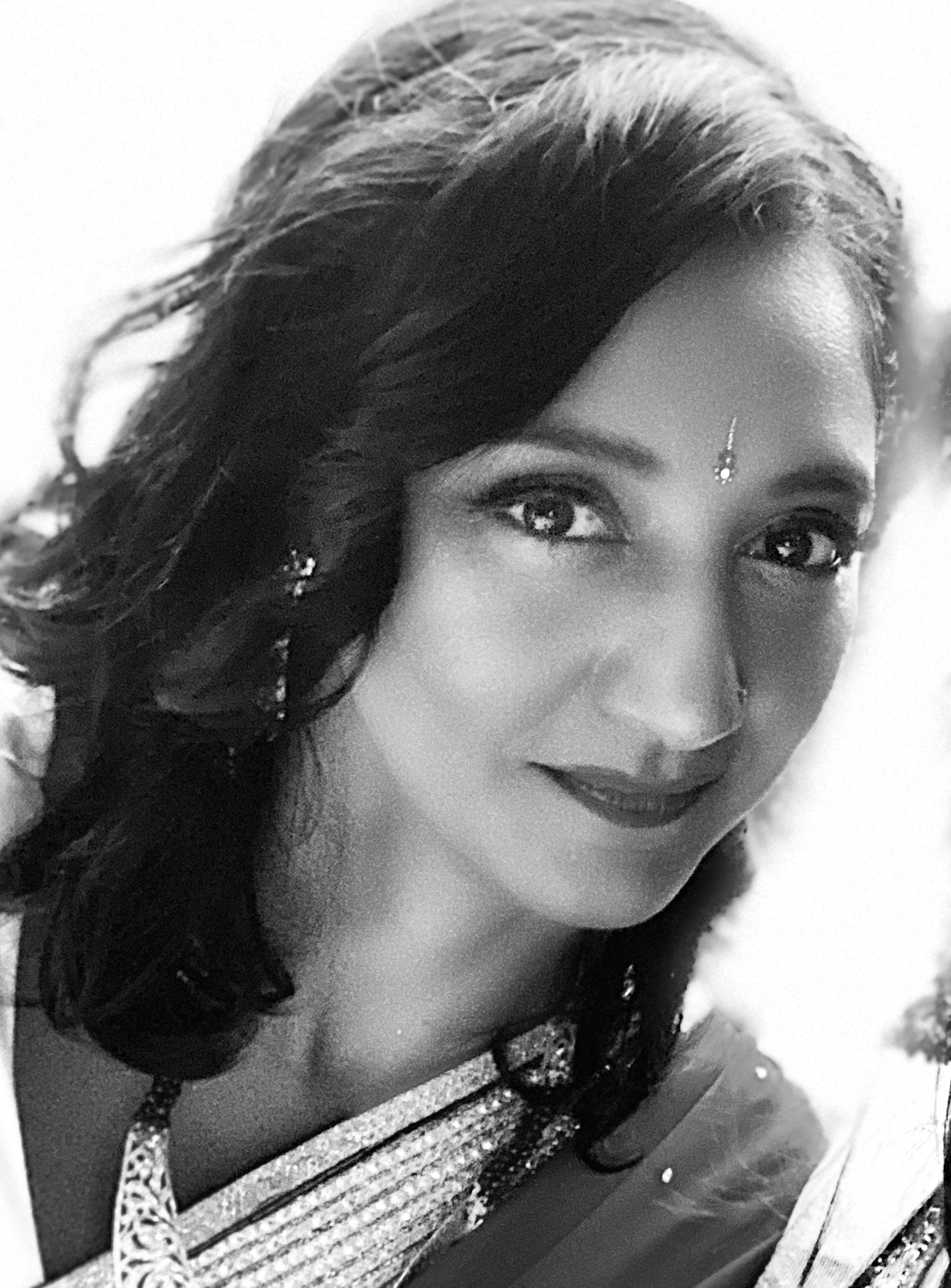 ---
Personal Bio
Tazeen Chowdhury is a Bangladeshi-born American Writer, Mom and Storyteller living with her husband and two son's in beautiful Southern California. Blessed with a fascinating and diverse multicultural background, Tazeen is committed to shed light on the "Underserved voice" to help with social reform. As an advocate for children's health she played a pivotal role in making legislative changes to improve school meals across the nation. An Award-winning School Foodservice Director with 22 years of work experience she began writing her memoirs which has now become a compelling and intriguing screenplay that will resonate and inspire a large global audience.The feature screenplay MEMOIRS OF AN ALIEN is a politically relevant, female driven immigrant drama about Self-Discovery and the pursuit of The American Dream. It is a true story based on her own life experiences so you know it's fresh authentic and definitely unique!
Why must an audience see it now?…Because it's HOT! In this political climate and the state of the world today, this feature is on-point with message and content. I feel it's a contemporary and fascinating true story of a hidden figure behind legislative changes for the greater good of the nation that needs to be told. MEMOIRS OF AN ALIEN is relatable and relevant, it appeals to a broad audience because it's an inspiring story of a woman of color speaking up, overcoming social barriers and being heard at the highest level of Government.
This enthralling screenplay is steeped in emotion which transcends cultural stereotypes and is primed and ready, not just for the emerging South Asian-American market, but will resonate and entertain a larger global audience; encouraging a new wave of activism from women of diverse backgrounds, blazing a trail for "The Squad." My project is so timely with Kamala Harris being an inspiration as a Woman Trailblazer in American politics.
According to the Hollywood Diversity Report from UCLA "Diversity sells". America's increasingly diverse audience prefer diverse content- "Diversity is essential for Hollywood's bottom line".
Email: Tazeenc13@gmail.com 
Cell: 949-295-7864
Latest Activity
Sorry, there was no activity found. Please try a different filter.