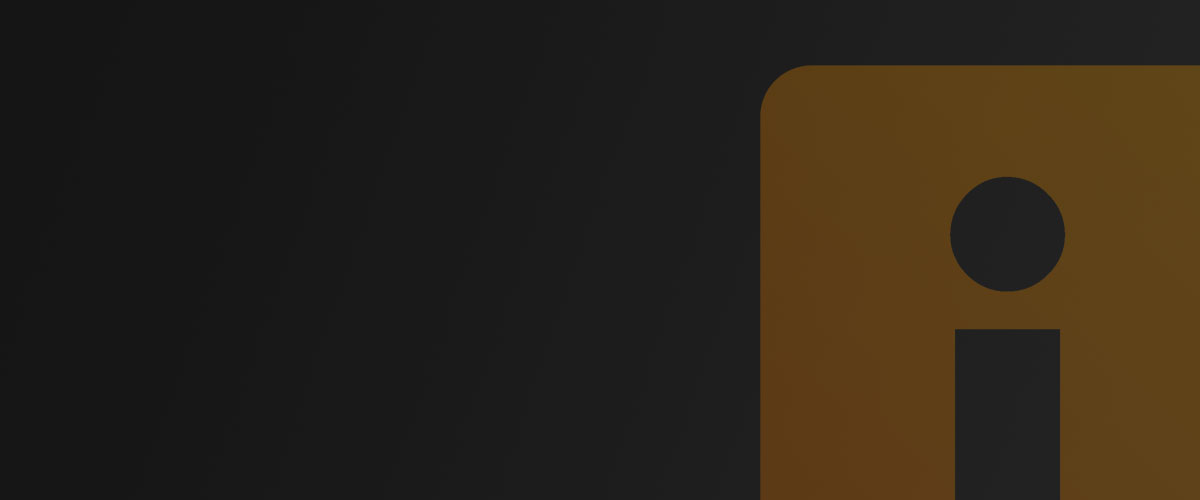 ---
Personal Bio
By profession I was a high-school music educator and in retirement became a writer, with the primary aim of historical fiction.  I also have produced over 100 magazine articles to do with music, history, and transportation. Music, primarily classical, has remained a central part of my life, and I am involved in a  choir, band, and orchestra in my community.
   One of my greatest pleasures is sailing, an increasing challenge at the age of 81, but I can still do it.  I also enjoy painting and visiting art galleries.
   I have done various volunteer jobs since retirement: walking dogs (love animals) for the Humane Society, working at the Food Bank, chairing the Friends of the Museum, and being on the Board of Directors of the Festival of the Sound, one of North America's premier music festivals.  I have also directed the Georgian Bay Winds, our community wind ensemble.
   "Bandology" is my first screen-play, a comedy that draws heavily on my own experience as a music teacher.
Latest Activity
Sorry, there was no activity found. Please try a different filter.