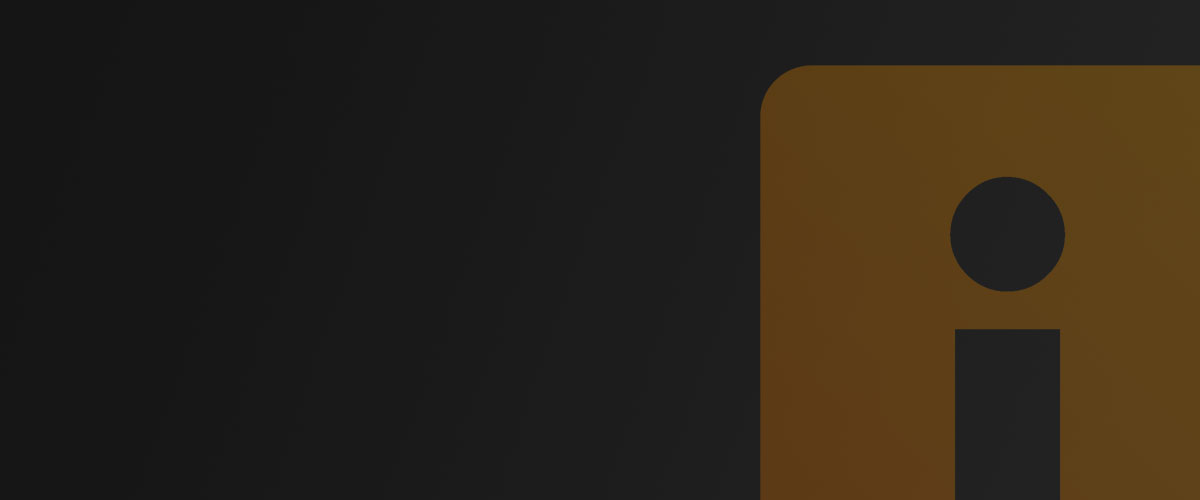 ---
Personal Bio
Stephen A. Schrum, Associate Professor of Theatre Arts, is an Associate Member of the Stage Directors and Choreographers Society, the professional union, and was profiled in the Summer 2018 issue in the "Pre-Show/Post-Show" section of the SDC Journal. With a PhD in Dramatic Art from the University of California, Berkeley, Stephen is interested in digital filmmaking, virtual performance, and playwrighting/screenwriting. As for the latter: along with having monologues from original plays published in anthologies, he performed his full-length monologue, Immaculate Misconceptions, a few years back, and also directed the world premiere of his musical Dog Assassin. He is currently recording the fourth season of his podcast, Audio Chimera, which is available on all the usual podcast players, and is also writing a new audio drama series entitled Kid Again. Current projects include seeking producers/directors for his film/web series script Virtual Obsession and his steampunk novel Watchers of the Dawn. Approaching retirement from teaching, he is now paving the way for the next phase of his career.
---
Latest Activity
Dark Hamlet: Two Performances

The Pitt-Greensburg Theatre Company presents "Dark Hamlet," by William Shakespeare, edited and directed by Dr. Stephen A. Schrum. The performance begins with the "To Be or Not to Be" soliloquy, and continues on as the hallucination of a morphine user. Saturday 3/27 @ 7:30pm EST and Sunday 3/28 @2:00pm EST. DM me here…[Read more]

Would anyone be interested in taking an online playwrighting/screenwriting class? I have one adapted from my teaching it in the college classroom. Let me know!