Premium Member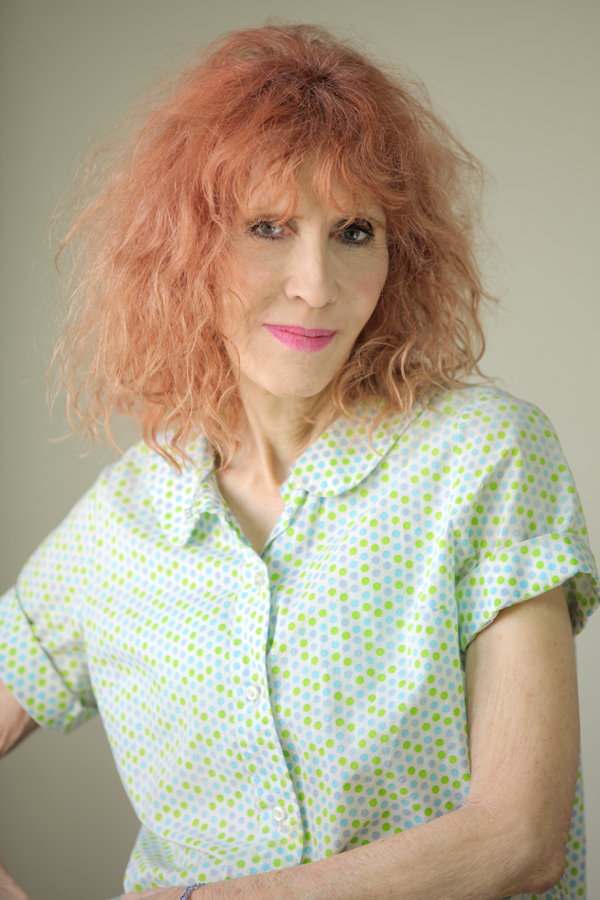 ---
Personal Bio
Age 12, birth certificate changed to read age eighteen, Sondra Kerr Blake began her professional dance career,  as lead dancer with Alvin Ailey in the Lester Horton Dance Theater Co.,toured as lead dancer with the Los Angeles Civic Light Opera, and then landed  choreographer/ dancer in TV on the Jerry Fielding Show, The 3D Follies (first produced 3D film), etc.
Known for the emotional quality and content she brought to her dancing, soon after discovered by  talent scouts, Sondra transferred into the profession of acting. Her acting mentors and trainers include, the late coaching luminaries, Stella Adler, Sanford Meisner, and Martin Landau. 
Sondra's extensive list of theater credits include starring roles in:the comedy "Make A Million" (Pasadena Playhouse), I Am A Camera (Bridge Bay Summer Theater) Eve Ensler's debut production of :"The Ladies" (Geffen/Westwood Theater), (The Actors Studio NYC) production of :"Ladies" directed by Shelley Winters. Sondra also co-wrote "Lenny and Honey" and toured it in NYC at (The Bitter End, The Ballroom, and at The Actors Studio) Los Angeles.
Sondra recently garnered Rave Reviews and multiple Film Festival Awards as BEST SUPPORTING ACTRESS at the Chicago Horror Film Festival for her role in the SHOWTIME film favorite extended run of "THE CARETAKER', the film even earning decent rating on Rotten Tomatoes.( ITunes, Amazon, etc). She also recently won BEST SUPPORTING ACTRESS together with Alexandra Breckenridge at the Rhode Island Film Festival and same honors at The San Francisco Short Film Festival for her role in film short "Grown-Ups". Sondra also received rave reviews in the recent Suspense Thriller, "WICHITA"; Amazon, ITunes, etc…Sondra also was cast by Director/screenwriter Jeremy Konner, (creator/director Comedy central's "Drunk History") in the Jack Black Produced Comedy Pilot series, "Ghost Ghirls"..
Chosen to work for Top Movie and TV directors,  Sondra's extensive list of TV and Movie credits, include her highly acclaimed, spine chilling portrayal as Ronnie Howard in the original TV movie production of HELTER SKELTER.
As screenwriter Sondra has had development deals with her original projects
in partnership with the late Academy Award Producer/Director Frank Pierson at HBO, at Disney under Merielle Soria, and at Landsberg TV in partnership with Cheech Marin, under Linda Otto and Joan Barnett.
Some of Sondra's actor colleagues include; Holly Hunter, Jennifer Jason Leigh, Sean Penn, Jack Nicholson, Deborah Winger, Arliss Howard, Elliott Gould, etc.
Latest Activity
Sorry, there was no activity found. Please try a different filter.