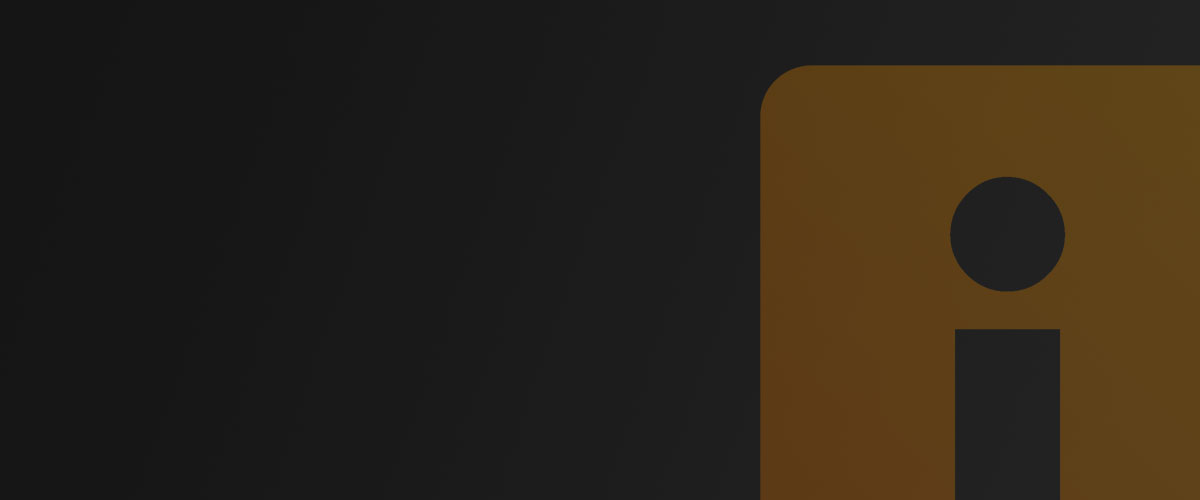 Profession
Actor
Art / Production Design
Crew / Production
Director
Filmmaker
Host
Model
Music Industry
Musician
Photographer
Producer
Voice Over
---
Personal Bio
I have worked for Production Companies as an APOC and Production Coordinator with Second and Second Second AD, Associate Producer, PA and Assistant to talent experience. 
As Production Coordinator my duties included, preparing Call Sheets, maintaining Production Reports, Handling PO's and Check Requests. I have also dealt with Petty Cash and Production credit cards. Also helped with travel for the crew, Per Diem, maintaining great relationships with our vendors, coordinating our Production Assistants, handling time cards and anything talent and producers would require.
I am versed in Excel, Word, Acrobat Pro, Basic Photoshop and Scenchronize. Currently Learning Final Cut and I can catch on to a new program quickly.
I am hungry to learn above and beyond what I currently have learned. Will always have room to grow!
---
Latest Activity
Sorry, there was no activity found. Please try a different filter.