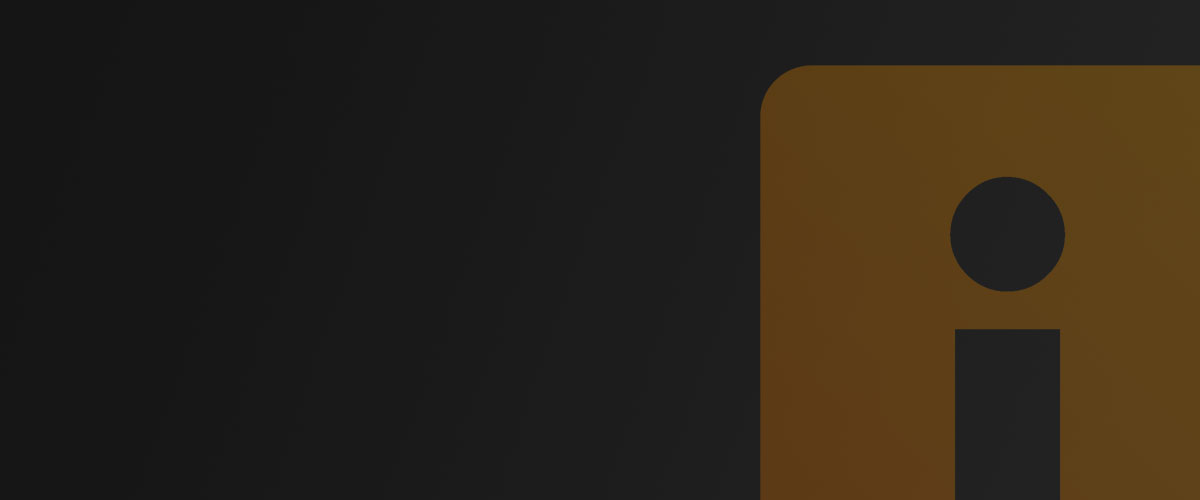 Profession
Actor
Director
Producer
Writer
---
Personal Bio
Scott Kenyon Barker began screenwriting in the mid-'80s, and by February 2020 he had completed 12 screenplays, which include a TV pilot, action thrillers, horror movies, and an indie-style drama. Several of his screenplays have been competition finalists, and he has been invited to pitch to major studios.
He was the co-writer and co-producer for From A Place of Darkness, with John Savage and Natalie Zea, available on Blu-Ray. He also was the writer/director and producer for Dead On Site, released in 2011 by Acort International/Maxim Media, as well as the writer/director for horror/martial arts feature film The Z, currently in post-production. In 2015, he co-wrote and co-directed a short film slated for Indian cinema, Sulige Sikkadaaga, which has been accepted to multiple festivals and won several awards. Additionally, he has had acting cameos in several projects, including Greg Sestero's Best F(r)iends Vol. 2.
In 1994, he was contacted by Globe Pequot Press to write a travel book — Arizona Off The Beaten Path. He has ghostwritten for an industrial psychologist, as well as contributed the text for a photo essay book about Tucson, and has collaborated on a memoir for top voiceover actor Rob Paulsen.
The summer of 2003 saw a return to his roots in literary fiction, as he served as co-editor and co-writer with Rhonda Baughman for the short story collection Quietly … But With Force, and in 2015 he contributed to Mark Baranowski's book about filmmaking, From Despair to Beloved.
Barker is the Editor in Chief for Tucson Lifestyle magazine, and has been a frequent freelance contributor to several film publications. He began writing at an early age, and sold his first short story to a national magazine soon after high school. While attending The University of Arizona where he studied theater, he continued writing, and began selling magazine articles to regional, national, and international publications. He has won awards from the Arizona Authors Association and the Arizona Press Club, and has taught magazine writing for Pima Community College (where he has been an adjunct faculty member) and Tucson Open University.
Barker's background has included everything from teaching self-defense, to gofering in a recording studio, to employment as a social service worker, to working as a private detective.
Latest Activity
Sorry, there was no activity found. Please try a different filter.