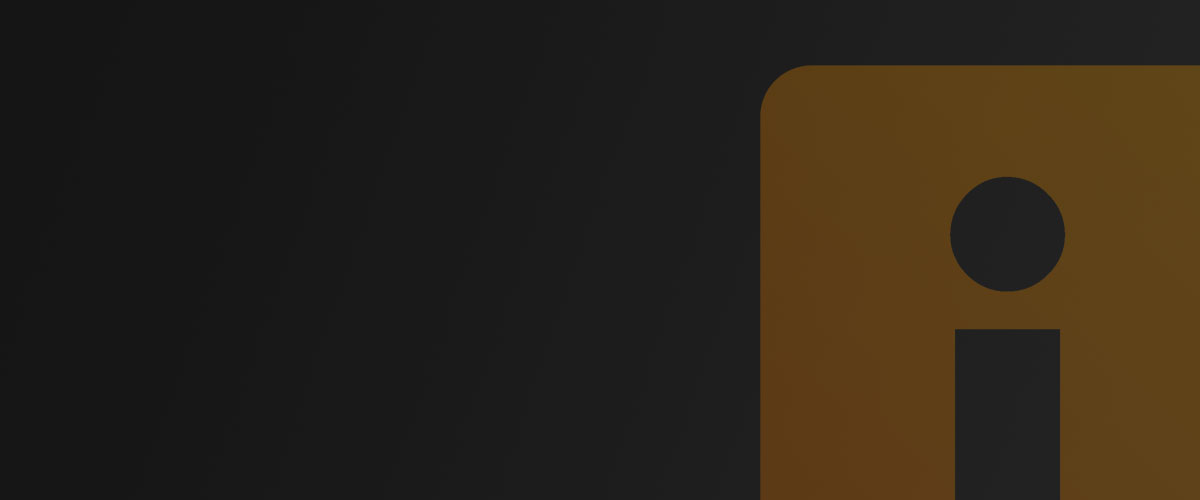 Profession
Writer
screenwriter, fiction writer, editor, dialogue writer; script writer, help
---
Personal Bio
I am a writer for hire, script and dialogue writer, and editor.
English major with a creative writing minor from Indiana State University in Terre Haute Recently completed a 9-year novel project titled "Pigs in Paradise," a political satire. Have written an adaptation of the short story "Home" by Langston Hughes titled "The Yellow Gloves" available for production. An anti-lynching story from the Jim Crow era of the 1930s, but could be present-day America, relevant to today's BLM and police violence against black people.
In January 2020 moved from North Carolina to southeast Asia. Before moving to NC in 2018, I had lived in MA for more than 20 years. After one year and six months of living in NC, I was motivated to move overseas because I was tired of being surrounded by Christians with guns. I am recently married and living happily in Thailand. 
Latest Activity
Sorry, there was no activity found. Please try a different filter.