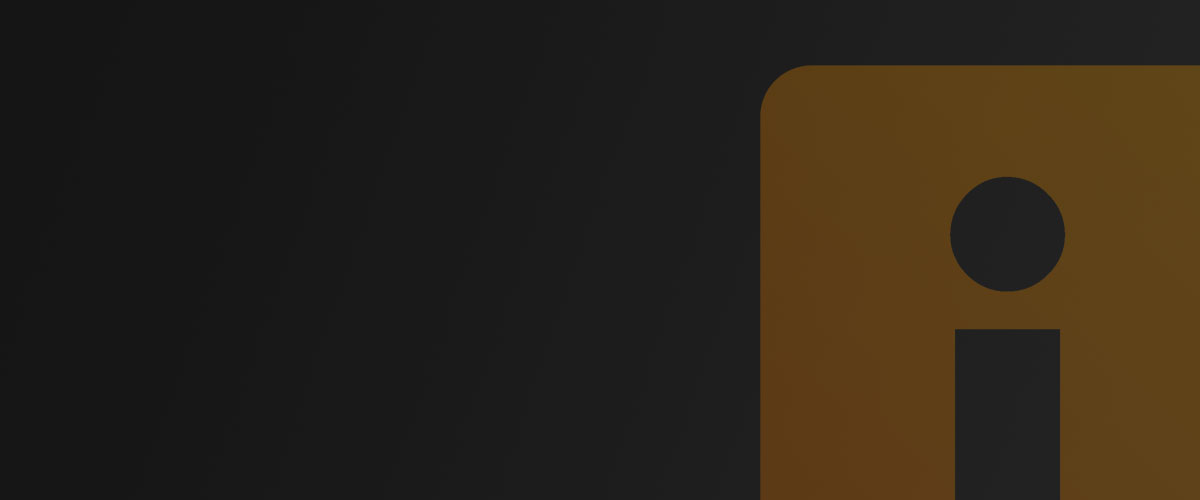 Profession
Actor
Animation
Art / Production Design
Composer
Content Creator
Crew / Production
Director
Editor
Filmmaker
Influencer
Musician
Producer
Singer
Songwriter
Voice Over
Writer
---
Personal Bio
Brooklyn artist and writer Robert Segarra is the author of Exterminance Cometh,
Crow Hill & Other Poems, The Christmas Mouse, If Tiger Could Talk, Adamantine, as well as the short movies, Waiting For Eugene, A Situation Wanted, A Night At The Inn, Jack's Dilemma, I Need An Apartment, as well as a dozen other Indie film projects.
In April 2004, a short version of Waiting For Eugene Screened behind two shorts by Saturday Night Live Alumni John Belushi and Bill Murray at The Arlene's Grocery Fourth Annual Film Festival to great reviews.
Screenwriter of approximately a dozen or more short movies. Of these, A Situation Wanted, Waiting For Eugene, and A Night At The Inn have aired, or screened in the North East, from Massachusetts, to Pennsylvania and New York, at a variety of festivals, film salons and on television.
At one point, A Night At The Inn had become a late night favorite in the Burlington area of Cap Cod.
Animated short, A Chicken In A Cathouse has appeared in festivals in the UK, Mexico City and at The Producer's Club in New York City, in 2017.
The Dead Are Rising was part of the Wes Craven Studio 360 Short Film Festival, in 2018.
Mr Shoemaker, a mob story, screened at the Art On The Slope three day film festival in Brooklyn, New York, 2018.
Over four thousand published pieces in a variety of small press and underground
publications. Published pieces include art, poetry, short stories, novels and illustrated children's books.
Latest Activity
Sorry, there was no activity found. Please try a different filter.