Premium Member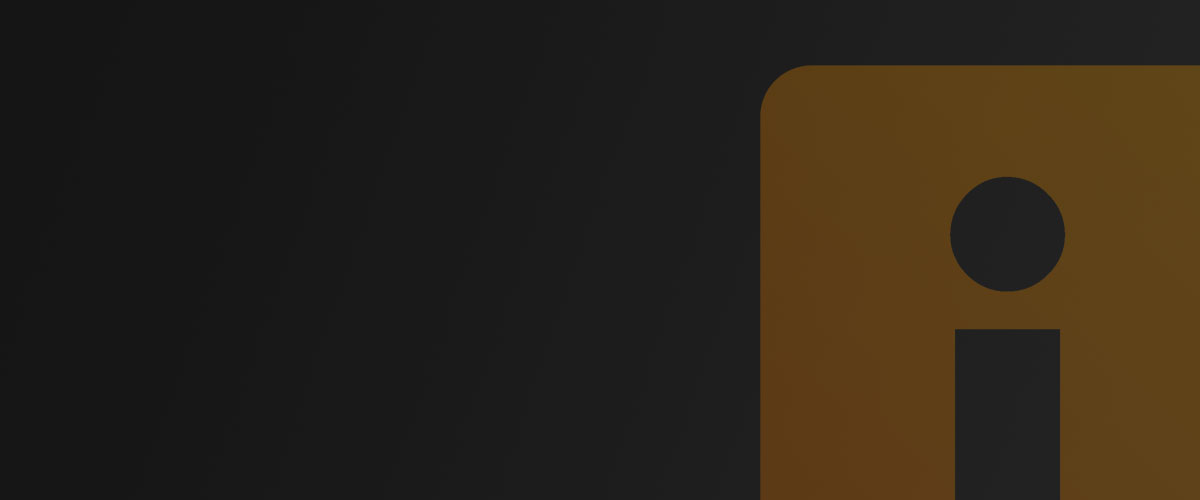 ---
Personal Bio
I have successfully written in various literary genres since my teenage years, notably in scientific journals and business publications, as well as plays, opera librettos, song lyrics and short stories.  In the past, I have sent ideas to various television shows in the form of synopses, treatments, and scripts, had several considered and a few filmed.  
Along with writing screenplays, I have also mentored writers, edited scripts and other forms of written communication, such as short stories, poetry, and even Blog Posts. I have also been called upon to judge film and screenplay submissions for Film Festivals, spoken at various Festivals, and taught sessions on screenwriting at various workshops.
I hold a BA in English, a BA in music and a Masters in Botany.
---
Latest Activity
Sorry, there was no activity found. Please try a different filter.