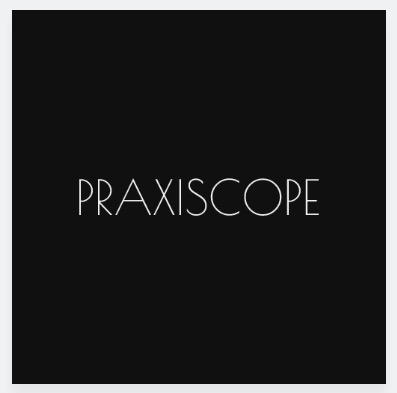 Profession
Actor
Filmmaker
Voice Over
Writer
Screenwriter
---
Personal Bio
Trained as a grad student in literary and cultural theory.
Thirty years experience teaching college English and literature.
I have been writing screenplays and teleplays for over ten years.
I was a Second Rounder at the Austin Film Festival Screenwriting Competition in 2019.
I won the "Narrate Your Own Twilight Zone" Competition two years in a row.
Two of my screenplays were selected for the finals of the Rod Serling Screenwriting Competition.
My scholarly book, "Shades of Difference: A History of Ethnicity in the United States," won the Choice Award for best research book of 2007.
I have written a feature title "Death House Chef," a horror thriller about the world's greatest celebrity chef.
I have written a television series pilot "Native Earth" about a mixed Native American woman who discovers she has incredible ancient powers to battle the forces of evil taking over the Earth.
---
Latest Activity
Hello! I write thrillers and adventure screenplays with high concepts and strange twists into horror, scifi, and all the nether regions of the impossible. I was a Second Rounder at last year's Austin FF and waiting to hear from this year's competition. I am looking for representation and producers. Contact me at reesrw@gmail.com.