Premium Member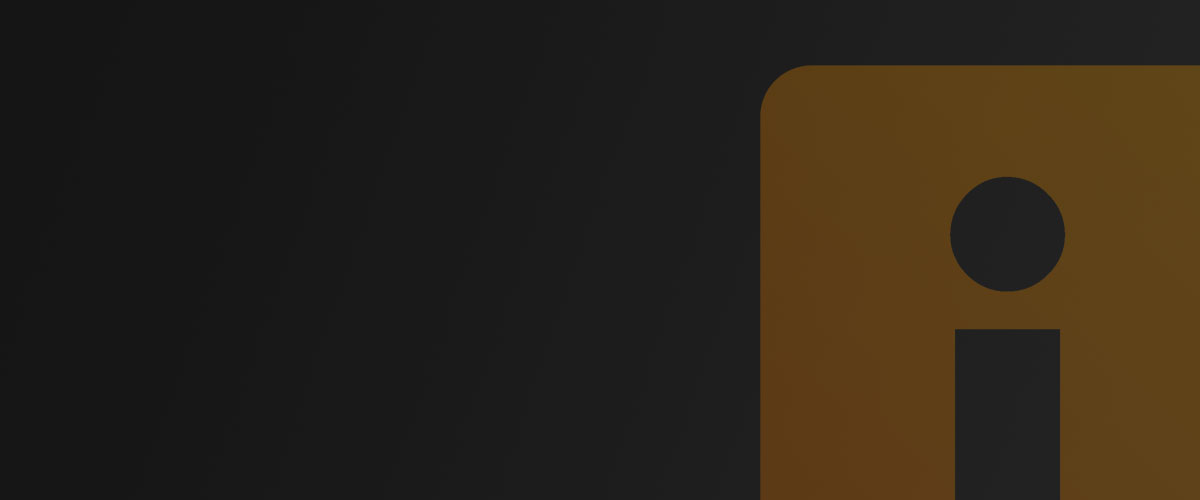 ---
Personal Bio
I spent nearly 20 years in London working at all levels of the gay scene. I had my own cabaret bar for 2 years from 2000 where we raised nearly 10,000gbp annually for AIDS charities.
I also spent several years as an extra of 3 agencies in London in the late 90's and was part of many advertising campaigns as well as an extra for national TV programs.
---
Latest Activity
Sorry, there was no activity found. Please try a different filter.