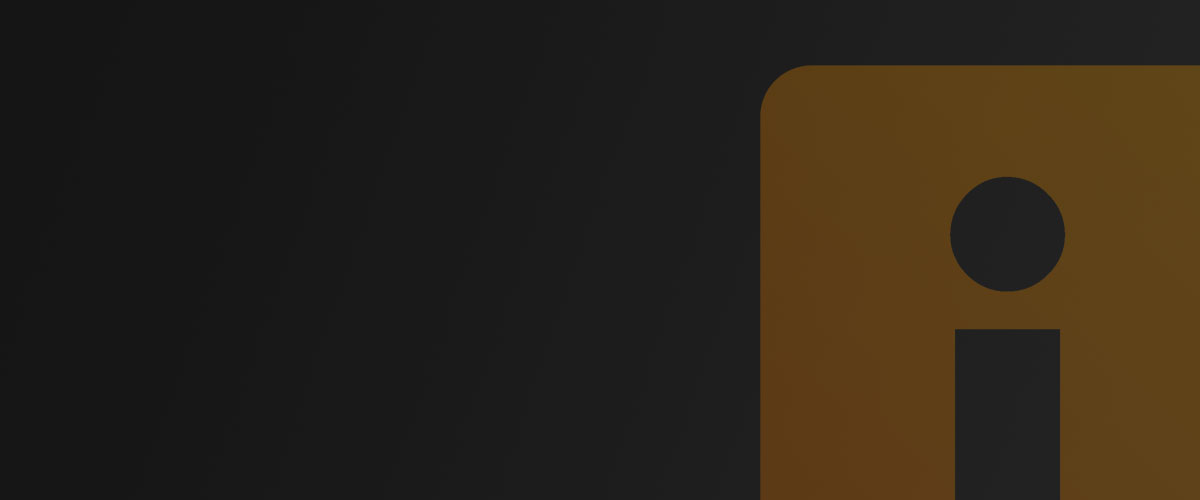 ---
Personal Bio
Currently, I am the Vice Chairman of Jeff Grinstein Management and along with my partner Jeff Grinstein, am in the process of developing several projects including co-writing a script entitled THE LAST TANGO THE CRYING OF THE SOUL. We are also co-managing and promoting musicians, media personalities and entertainers and are exploring reality television ideas featuring our clients.
Prior to this in 2008 I became certified as a Script Supervisor before launching Filmmakers Notebook, a blog aimed at independent filmmakers that featured articles, interviews, radio podcasts and links related to screenwriting, producing, directing, financing, marketing and distribution. In 2010 I co-produced and acted as location manager and script supervisor for the short ACCUSED, a crime drama that had its world premiere at the 2011 PollyGrind Film Festival. In addition, during 2011 I was the marketing consultant for the award winning documentary MORE TO LIVE FOR, which won the prestigious Director's Choice Gold Medal Award for Excellence in Music in the Documentary Film Scores Category at the Park City Film Music Festival and Best Director for a Feature Documentary at the First Glance Film Festival in Philadelphia I was also on the Board of Directors of the Nevada Film Alliance for over four years and have helped promote independent films in Las Vegas including the feature RED HERRING and shorts AFTER ROMEO AND JULIET and BREAKFAST & EPIPHANIES.
Latest Activity
Sorry, there was no activity found. Please try a different filter.