Premium Member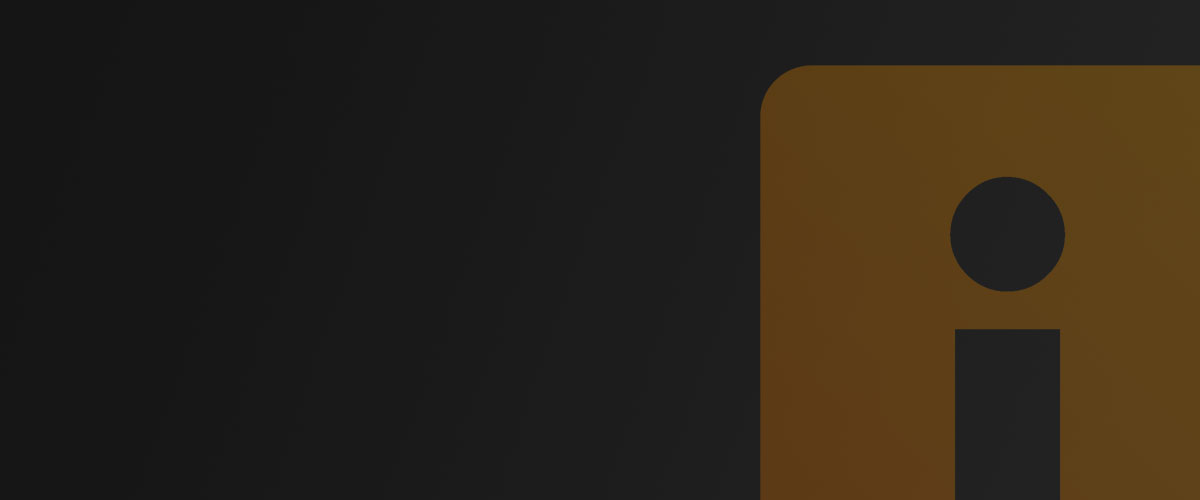 ---
Personal Bio
Patrick Stalinski is an American actor and recording artist. Stalinski got his start as a professional vocalist when he was discovered by Soco Brown. It was with Browns recommendation that landed the break through role for Stalinski in the Michigan Opera Theatre production of Die Fledermaus. This debut role lead Stalinski to perform for four seasons with the Michigan Opera Theatre company; Marriage of Figaro, The Mikado & Madam Butterfly.
Stalinski then caught the attention of the great North American tenor, Edward Kingens who became his mentor spanning nearly four decades. Kingens has never been shy about expressing his high regard for Stalinski, publicly stating that; Stalinski has great potential to be the next great American born tenor.
Stalinski has performed along side the 4th Street Presbyterian Choral, The Detroit Metropolitan/Fraser Choral, The Windsor University Choral & The Detroit Chamber Choral.
His debut album, To Sing A Prayer (produced by Yves Vincent) was released and recorded at Track Star Studios . The album was well received throughout the United States. He then completed his sophomore album, Christmas Reborn which was a great success- nearly selling out the first pressing. (Produced by Yves Vincent / Track Star Studios).
In 2013 Stalinski began production of his 3rd studio album, What A Wonderful World – generating his first single release in 2014- titled, Dormi, Dormi, Dormi. The album was produced by internationally known veteran music producer Del Casher (Inventor of the Wah Wah pedal, produced Bob Hope, Frank Zappa & Elvis Presley to name a few)
As the completion of What A Wonderful World neared, Stalinski began to envision his next studio album – but this time he was inspired to change things up – wanting to take a different approach by using new and original songs. He sought songs from established Nashville singer-songwriter/music producer/filmmaker, Jeannette Porrazzo. The project, Heaven (title track, five songs in total) is scheduled to be produced & recorded in Nashville, TN at the famous Ocean Way Studios on Music Row.
He has also worked on the stage and screen as an actor and is He is known for his work on The Pretty One (2013), Listening (2014) and Defending Santa (2013).
---
Latest Activity
Sorry, there was no activity found. Please try a different filter.