Premium Member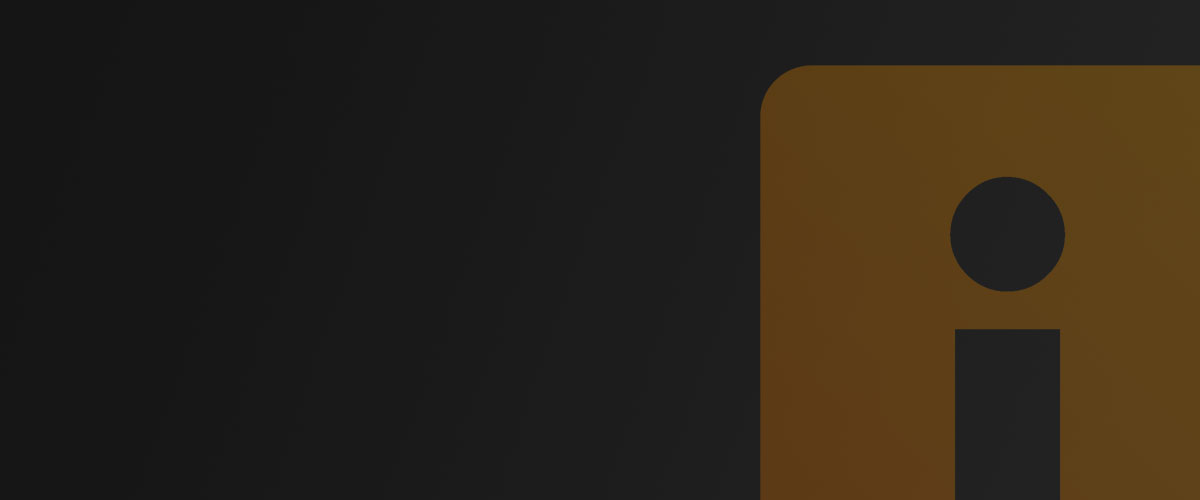 ---
Personal Bio
Paolina Milana is an accomplished communicator and masterful storyteller with journalistic roots. A published author, her works have won: the 

Independent Press Award (Miracle on Mall Drive); 

the 

Eric Hoffer Grand Prize Short List (Seriously! Are We THERE Yet?!)

; the

 Los Angeles Book Festival (Committed); the National Indie Excellence Award (The S Word); 

the 

American Screenwriters Association (Random Acts), 

and

 Screenwriting from the Soul (Nine Lives & Counting) 

competitions

.

 Speaker, award-winning writer, podcaster of "

I'm with Crazy: A Love Story

", mental health advocate, and founder of 

Madness To Magic

 resilient empowerment and heal through writing coaching, Paolina is an authority in story-based leadership and in sharing stories that celebrate the triumph of the human spirit and the power that lies within each of us to bring about change for the better. Paolina writes for various outlets and has been published in 

INC

, 

LifeHack

, and more. She also serves as a Court Appointed Special Advocate (CASA) for children in foster care. She lives with her husband and four cats (yes, a crazy cat lady) in her magical home dubbed Blueberry Hill Cottage that sits on the edge of the Angeles National Forest in Southern California. 

 
Latest Activity
Sorry, there was no activity found. Please try a different filter.