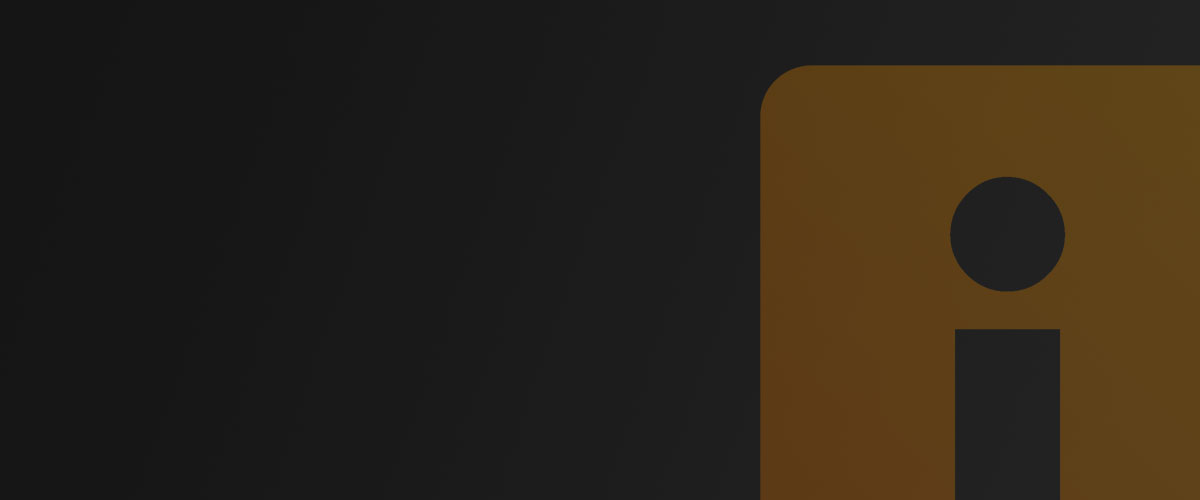 Profession
Animation
Songwriter
Writer
---
Personal Bio
Pam Bassuk is currently co-writing and shopping an animated feature and animated series with Lindsay Jean Michelle. Pam is a screenwriter, educator and mom who taught filmmaking from script to screen at various colleges including California State University Long Beach, Long Beach City College, and Los Angeles Valley College. Lindsay is a writer, improv actor and voiceover specialist. The two combine their talents and perspectives to generate funny, engaging, insightful stories that tackle real-world issues with a fresh voice.
Pam and Lindsay's animated pilot elicited this feedback from a professional reader: "The System is a solid pilot that brings us into a compelling world full of humor, drama, and satire that has legs for a multi-episode story… The pacing is nice, as we learn about the world and characters before building to this tense cliffhanger climax. It certainly ends with a surprising twist that keeps us hooked and wanting more… This is a fantastic concept for an animated show and you execute it well. Your script is full of clever satire and tackles big issues of our day in a way that isn't pretentious or boring, but highly engaging. The world you've created within the server is fully realized and fleshed out in a way that bodes well for a series. It feels like there's a lot more beyond the margins there to be explored and like you already know what's there… The System has a lot going for it that would make for a compelling series. It has a nice wit and tackles important subjects deserving of dissection, and this animated format will be a great place to do so."  The feature screenplay also elicited this feedback, "This script, once animated into a film, can be a stand-out piece of work simply based on the unique visuals." and "Dialogue is fun and unique." "Scenes are crisp and entertaining." "Strong feel-good factor."
Latest Activity
Sorry, there was no activity found. Please try a different filter.