Premium Member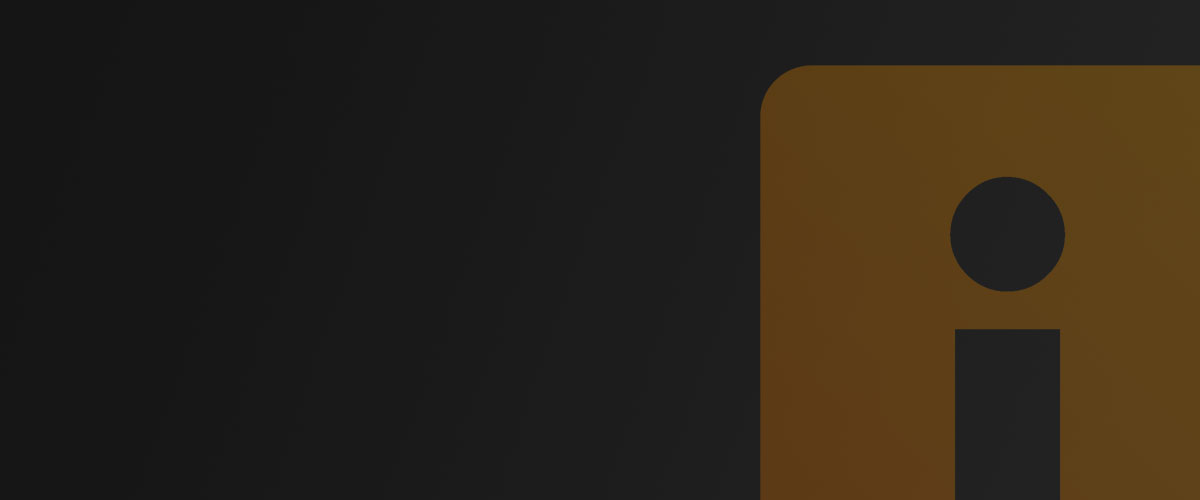 ---
Personal Bio
As an actress, I work in film, television, on stage, and in the recording booth. I love it all. As a writer, it's copy, books, a little online journalism, two short films so far, two full-length one-woman shows (one produced for the stage by HBO), and some short plays. Working on an animation script at the moment, as well.
If I'm having lunch somewhere and a woman at another table announces to her husband in thick Brooklynese, "She doesn't know-oo if the kids ah coming home for the hawhlidays or nawt," I'm remembering her inflection and dialect and will celebrate them on the page, on screen, on stage or in the booth. Taking in impressions and putting them back out there — it's an amazing process.
I've just starting doing audiobooks on Audible for other authors, and it occurs to me that I could record my own books, too. Hmmm.
Animal welfare, gardening, running, dance, and healthy cooking help balance out long work days.
---
Latest Activity
Sorry, there was no activity found. Please try a different filter.