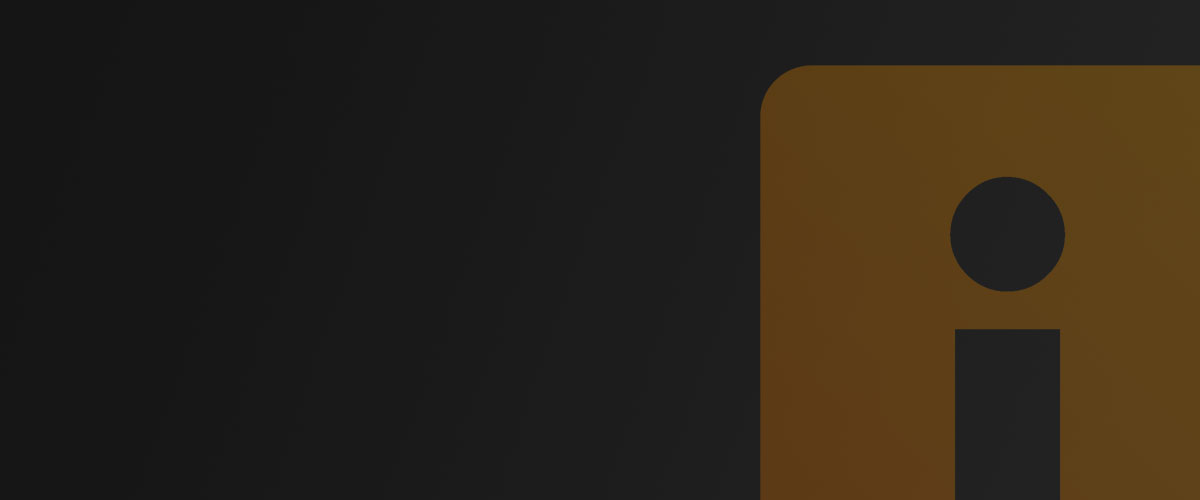 ---
Personal Bio
I am an actress, comedian, sketch comedy writer, and improv performer with the LA based group
The Chaperones.  I also sing and love to dance, mainly salsa and old  (and I mean old) school,
hip hop.  I can hold my own in the boxing gym and love to surf.  I also run and hike to keep fit.
I teach yoga (mostly in prisons). 
I love to travel, and take pictures in all the amazing places I have been.  I am an animal lover, especially dogs, pigs, and elephants.  I spent some time at the Elephant Sanctuary in Thailand with some lovely pachyderms.
i have been on safari in Zambia twice. 
I am trying new things these days like playing harmonica.  After seeing "The Marvelous Mrs. Maisel, I am developing a stand up comedy set.
I co wrote the Todd an Molly show, a character based show which had a run off Broadway as well
as 2 weeks at The Edinburgh Fringe Festival.
---
Latest Activity
Sorry, there was no activity found. Please try a different filter.