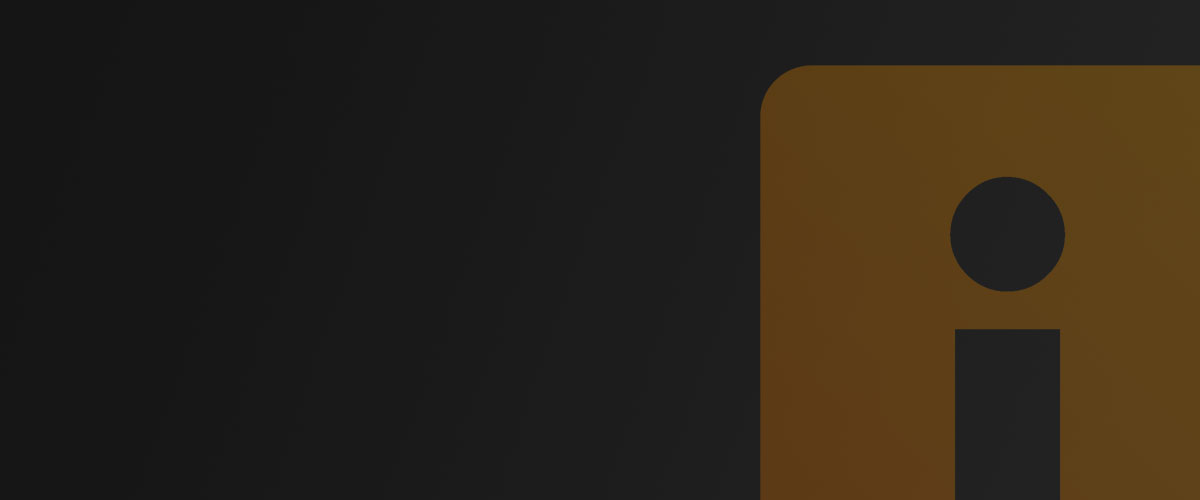 ---
Personal Bio
Moe Rock hasover 20 years of experience in Commercials, Corporate Narrations, Animation and Video Games.  High energy, understated indifference, warm and welcoming, or even a bit of sex appeal are just a few of the sounds she can rock.  Moe can also do character voices and a variety of dialects.
Moe has a professional studio, with Source Connect and phone patch capabilities.  She's easy to work with and puts the customer first. 
Moe has a B.A. in Theatre with an Acting Concentration.  She has studied with Sara Jane Sherman, David Rosenthal, Cliff Zellman, Nancy Wolfson, Pat Fraley, and many more.  Moe believes you never stop honing your craft and continues to work with coaches to this day.
Clients include: LinkedIn, Pop Tarts, Visa, Dunkin' Donuts, Walmart, Dove, Netflix, GoDaddy, and FFO Home. 
---
Latest Activity
Sorry, there was no activity found. Please try a different filter.