Premium Member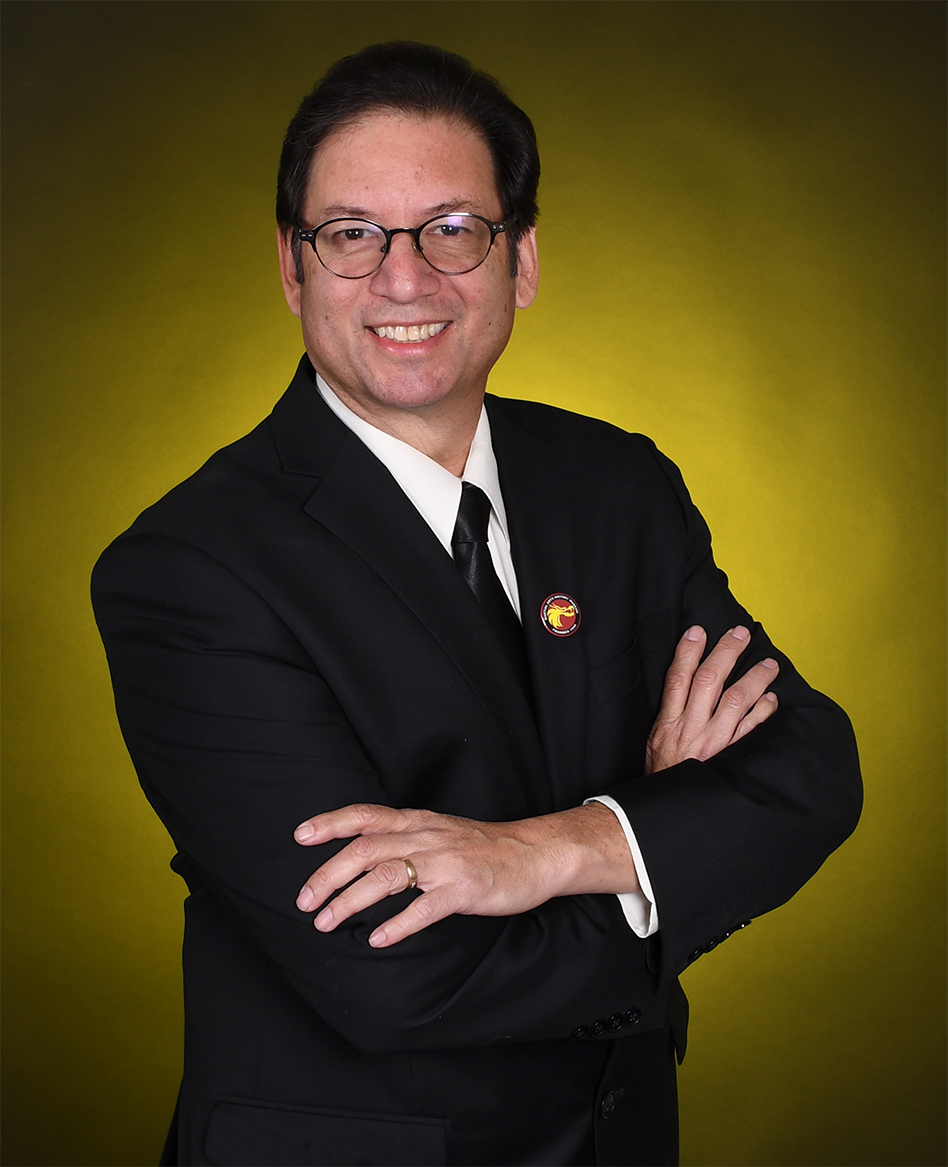 Profession
Actor
Producer
Martial Arts Teacher
---
Personal Bio
I am a mix of mostly Latin (Mexican) and Asian descent. The majority of my roles have been as a lawyer, doctor, businessman, professional, executive, detective, teacher, scientist, etc. I have been a featured extra for many episodes of Criminal Minds and Medium as a detective. I am in good physical shape running four marathons and teaching martial arts. I have a look of authority and respect and believibility. 
Personally, I have been a producer for many shows. I am the producer of 20 biography shows that can be found on tubi, and other venues. I was nominated for an EMMY as producer for a television series for the El Rey Network.
I have been the director and hosts of numerous events such as gameshow, award ceremonies, dinner events and red carpet events.
I have co-starred in one movie "X-Treme Fighter" and been a stunt person in a few others. I have done a few stage productions in the past but nothing on a big scale.
Latest Activity
Sorry, there was no activity found. Please try a different filter.