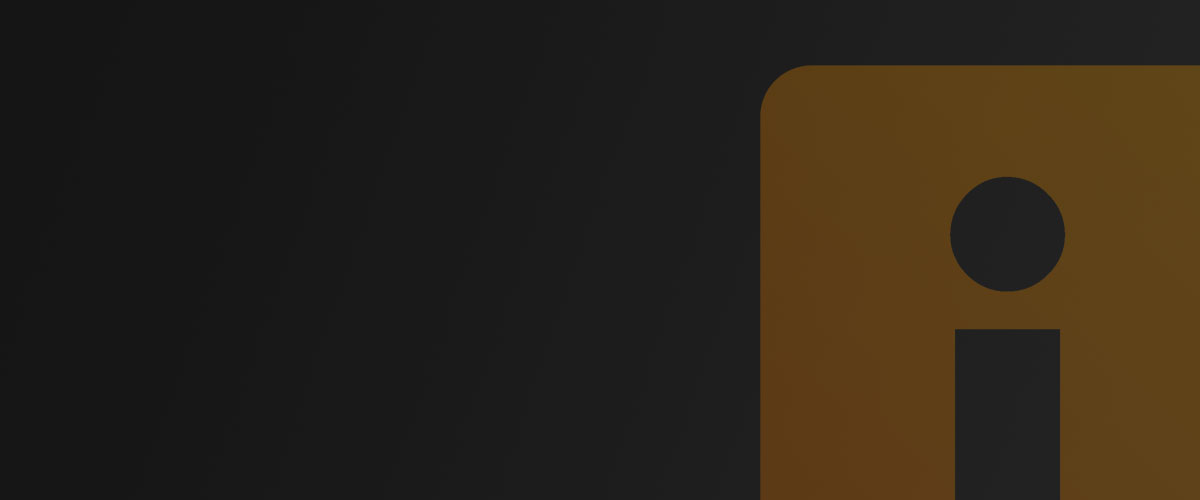 ---
Personal Bio
McKenzie Van Dorne- Rice has been an Entertainment/Talent Manager for over a decade; and now has added Producer to her resume. She is the owner and President of Liquid Studios Entertainment.
Liquid Studios Entertainment is an award-winning, women-owned, Los Angeles-based Talent Management/ Production Company. As a progressive company, we are committed to working with women, minorities, LGBTQIA+ and young people to make the world a better place. 
Liquid Studios Entertainment educates, advocates, and supports  gender diversity and race equality in the film and television industries. We help define the conversation and reinforce positive messages to promote gender parity and overall equality. We support creatives and strive to make the world a better place. 
---
Latest Activity
Sorry, there was no activity found. Please try a different filter.