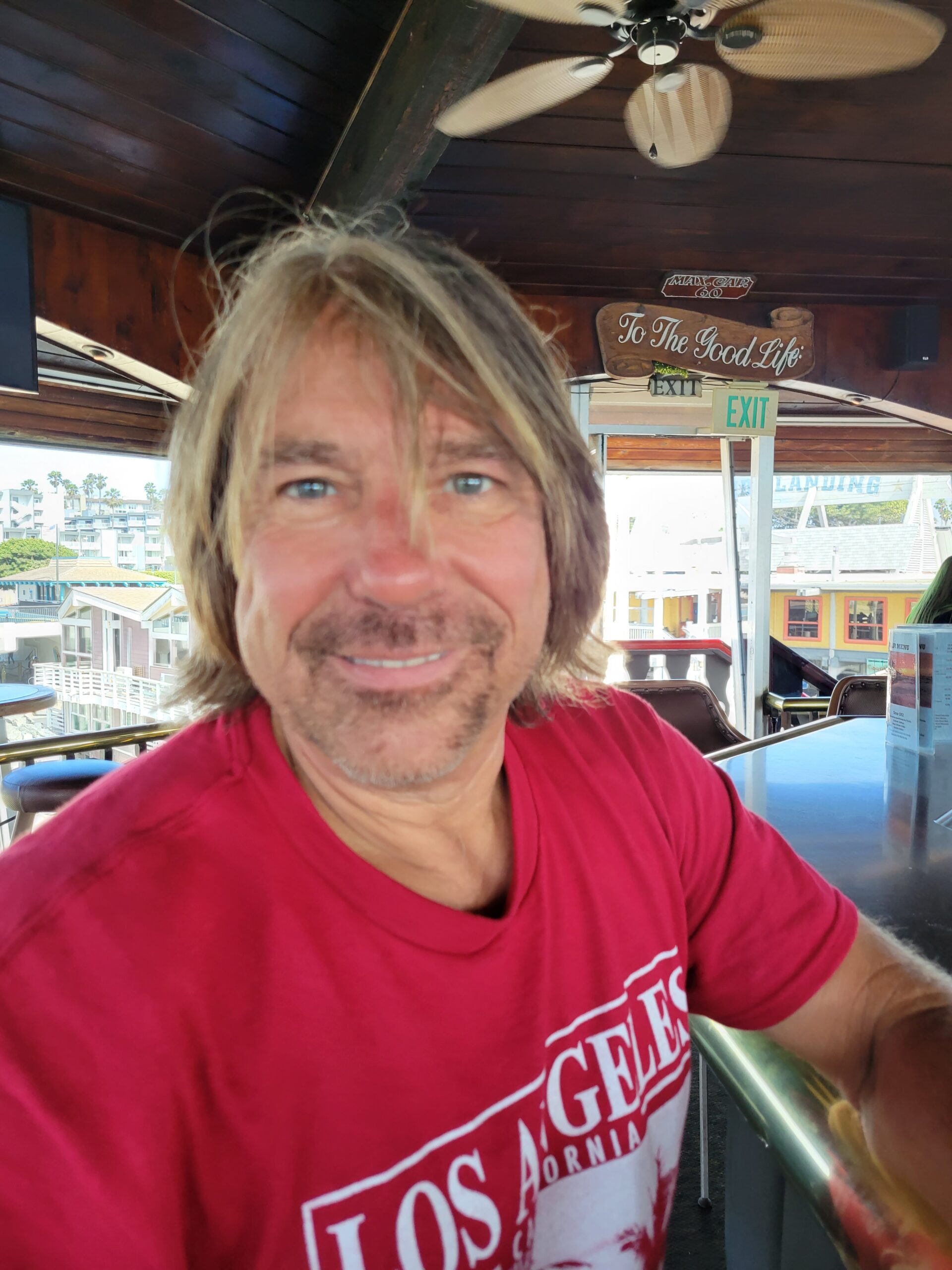 ---
Personal Bio
Mark Hoadley, a 2012 inductee into the Martial Arts Masters Hall of Fame, 2013 Honor day recipient at The Martial Arts History Museum, 2017 inductee into USA Martial Arts Hall of Fame, 2018 inductee into ALLPRO TAE KWON DO Hall of Fame.
The road to acting began years ago for Mark Hoadley in a small Midwestern town. Being from the Midwest gave him a unique perspective of life. He knew at a young age that making movies was his calling. He didn't know when and how but he knew one day he'd be on the big screen and that nothing was going to get in his way.
Once he arrived in California, he began training with Sifu Scott Cohen under the lineage of Grand Master, Dr. Kam Yuen who taught the very rare and unique art of Tai Mantis Kung Fu. Sifu Kam Yuen was also the consultant and choreographer of the David Carradine Kung Fu television series in the 1970's. Hoadley eventually received his ranking as a black belt in 1994 and in 2002 achieved the rank of Sifu in the Northern Shaolin, Praying Mantis Kung Fu.
The film projects Hoadley has been involved with to date have for the most part been independent film projects. He has also worked as a Stunt Coordinator on various films, as well as appearing in many television shows and commercials. He subsequently turned to screenwriting and thus far has written two screenplays…Mark now produces films and occasionally Executive Produces projects that has potential.
Latest Activity
Sorry, there was no activity found. Please try a different filter.