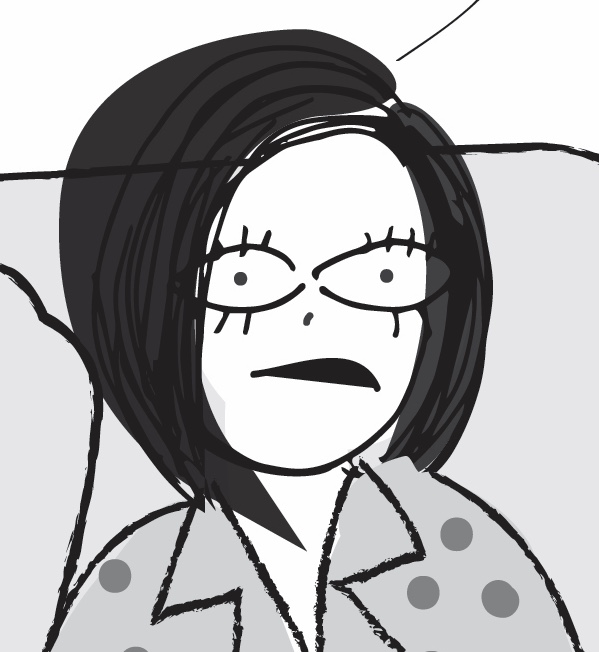 Profession
Animation
Art / Production Design
Blogger
Development
Exec
Fashion
Filmmaker
Graphic Design
Manager
Marketing
Producer
Writer
Cartoonist
---
Personal Bio
Loie Maxwell has been a creative executive at some of the world's most iconic brands; Target, Starbucks, CVS/pharmacy, Cartoon Network, Adult Swim, Barbie, Hot Wheels, Philz Coffee and Old Navy to name a few. 
She is also an entrepreneur and writer who has been published on Forbes.com and in MISC magazine for her articles on branding and innovation. 
Her entrepreneurial pursuits have resulted in being a founding advisor for Puente International – a Tequila/Mezcal company – and for a SF based social enterprise, Social Imprints, that produces promotional materials for some of the biggest tech firms in the industry. 
Most recently, Ms. Maxwell has been a wine blogger, cheapwinecurious.com, with a following of 7k on WordPress and Twitter and created a cartoon with a growing following of 4K on instagram @bylmaxwell 
Always optimistic and curious, people often wonder how she does it all and what kind of mother she is. Her response is peppered with expletives but when pressed for details she explains "I do my best as a woman to have it all…the truth is I'm an insomniac with a few good apps."
Latest Activity
Sorry, there was no activity found. Please try a different filter.