Premium Member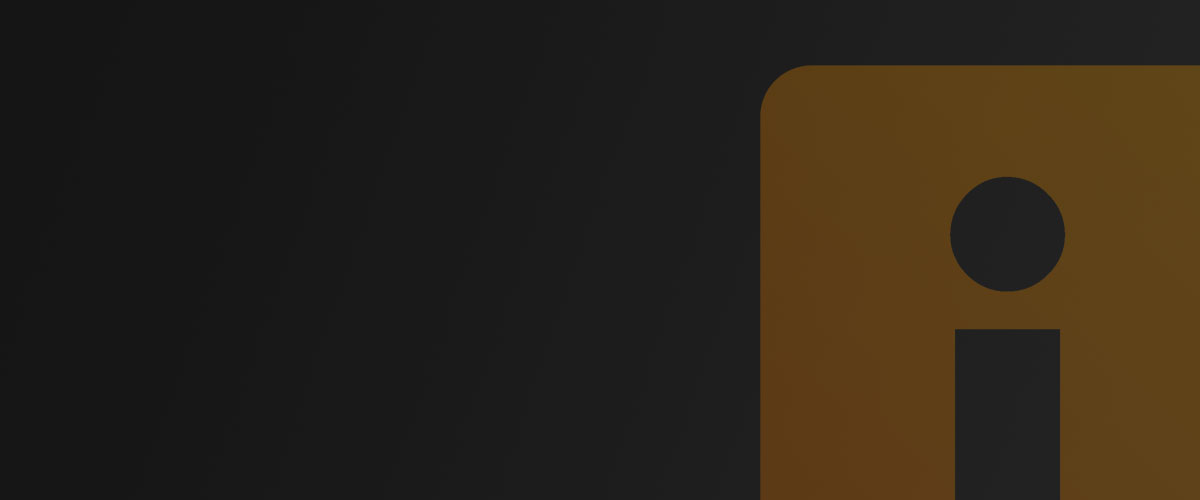 Profession
Actor
Animation
Art / Production Design
Publicity
Voice Over
Writer
Producer, Actor, Media, Voice Over, Gaming Artist, Illustrator, Published Author, Writer
---
Personal Bio
I love experiencing and learning new things! I have been a published author for 12 years, I have been conducting onsite interviews with a family member, with bands like Metallica, Slipknot, Black Veil Brides, Asking Alexandria, Vans Warped Tour, Pro-Skaters for 10 years, Voice Work for an album called Evolution.
I am a visionary artist, illustrator. I am very friendly, love networking! I have so much fun being on the set, everyday is something exciting! I love improv, comedy, and cold reading, I have 3 years+ acting training. I also teach EFT tapping therapy for people who have fears about auditioning and public speaking, finances, and much more, it has been a great tool and so simple and instantly effective! New book release 10-18 Supersonic Star Power Universe!  For  Super Humans who Dare to be Different. Interactive video game included! Cosmic Themed.
Latest Activity
Sorry, there was no activity found. Please try a different filter.