Premium Member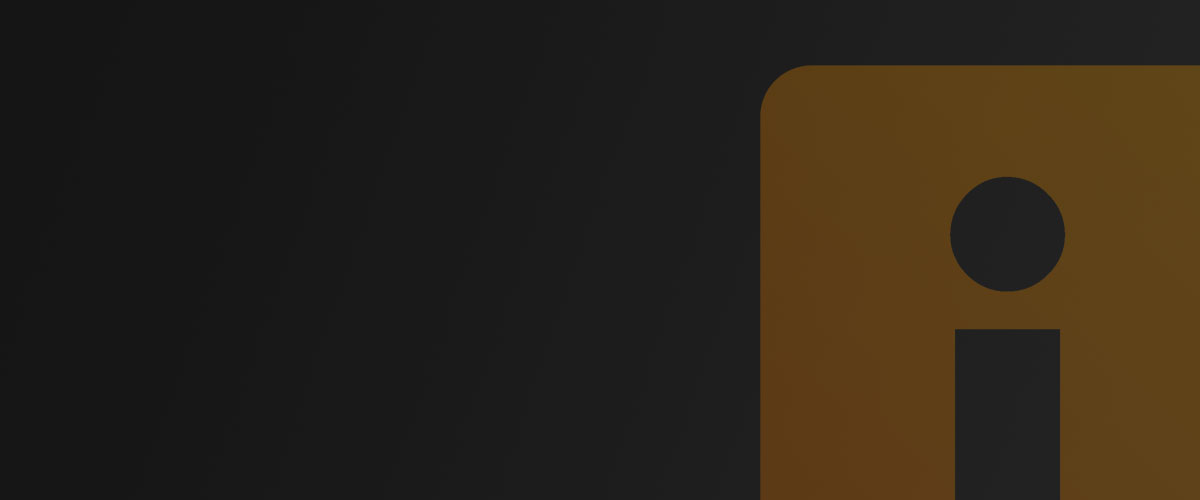 ---
Personal Bio
I've always been telling stories.
First, to my third grade classmate, the little girl next door, Susan Adams.  Where are you, Susan?
Later I skipped 5th grade, mostly based on my verbal and writing skills. I impressed a teacher with a story of how someday I would go on safari in Africa, which, eventually, I did.  In high school I was on the journalism staff and contributed to the school literary journal, embarrassing Francis O'Conner with the poem I wrote about her.  Where are you, Francis?
I put myself through college frying chicken, working on an assembly line, loading boxcars and selling parking passes. I majored in history and minored in demonstrations.  I wrote newsletters and posters and my first flirtation with moviemaking was named Debbie Love.  Where are you, Debbie?
After college, the Army sent me to the JFK Center at Ft. Bragg where I learned to be a Psychological Operations officer – a propagandist – an official Army story teller.  Back in civilian life, I parlayed the PSYOP skills into managing a political campaign. That was followed by a blur of Public Information Officer, campaign manager, speech writer, marketing and consulting jobs, a wife, and a daughter.  Where are you Margaret and Leia.
Mixed in there somewhere I worked as a security guard, a character at an amusement park, and a door-to-door cable TV salesman.  Then came computer programming which is a kind of storytelling, too.  I was always the computer guy who could write the documentation and publish the newsletter.  Where are you, twenty years?
But, those computer years are over and I'm focusing on telling stories again.  Wherever you are Susan, Francis, Debbie, Margaret and Leia, you'll probably end up in one of my screenplays.
Latest Activity
Sorry, there was no activity found. Please try a different filter.