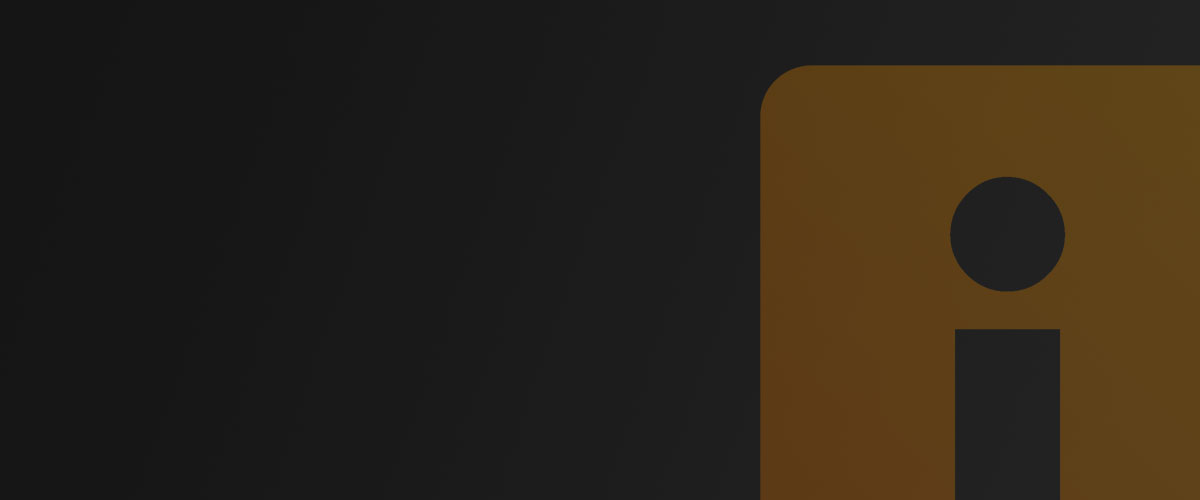 ---
Personal Bio
Commissioned to write a feature  for Leslie Bloom,  of Big Kid  Films, LLC.  Completed my end of it in May of 2020.  She was the Assistant Director for "Northern Exposure" for five years.  And she was a Segment Producer for "Bill Nye The Science Guy". 
During the pandemic I took ISA's 12-week course on ScreenCraft , read screenwriting books and watched videos by Jen Grisanti.  She worked with Aaron Spelling as a Story Consultant. Also attend a lot of networking and informational, film industry, zoom meetings. When I'm not in those, I'm  writing my third feature.  It's a drama plus supernatural story.  Every week my film partner and I  work on our t.v. series.  I also write,  direct and produce short movies.
 My film partner and I have thorough backstories on the characters, worked on  their relationships as well as wound/flaws for our protagonist.    The series is based on four web episodes we produced and the feedback from focus groups.  
I've been an Assistant Director on a feature titled, "Rock Paper Scissors", a Set Decorator on "Keep Your Day Job, Superstar, Production Assistant on a couple of productions as well as Craft Services,  an extra and Boom Operator.  
---
Latest Activity
Sorry, there was no activity found. Please try a different filter.