Premium Member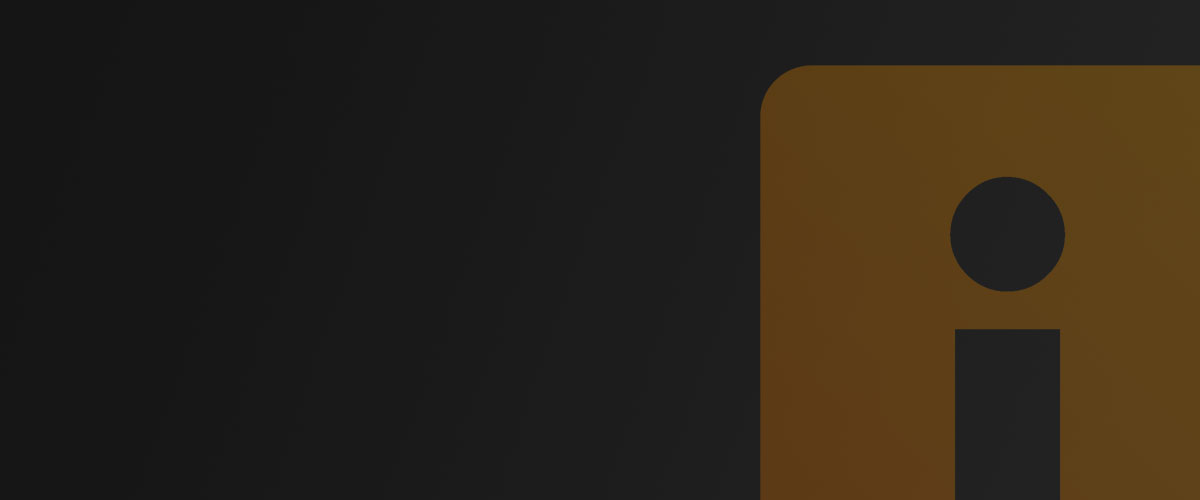 ---
Personal Bio
When I got old enough to have a real job, I worked for BellSouth in Birmingham, it lasted a decade, then I realized I was a bouncy square peg trying to fit into a board of small holes. So I moved to Los Angeles! 
I'm an actress and a writer. I wish I had more credits in both. Maybe they are in the near future. Most of my recent credits are in cards, the plastic kind. 
I like soirees and people with manners who show a little discreet irreverence at times.  
Looking forward to more social activities with the INFOLIST and to more networking to get those acting jobs! Cheers, Lana Ford
---
Latest Activity
Sorry, there was no activity found. Please try a different filter.