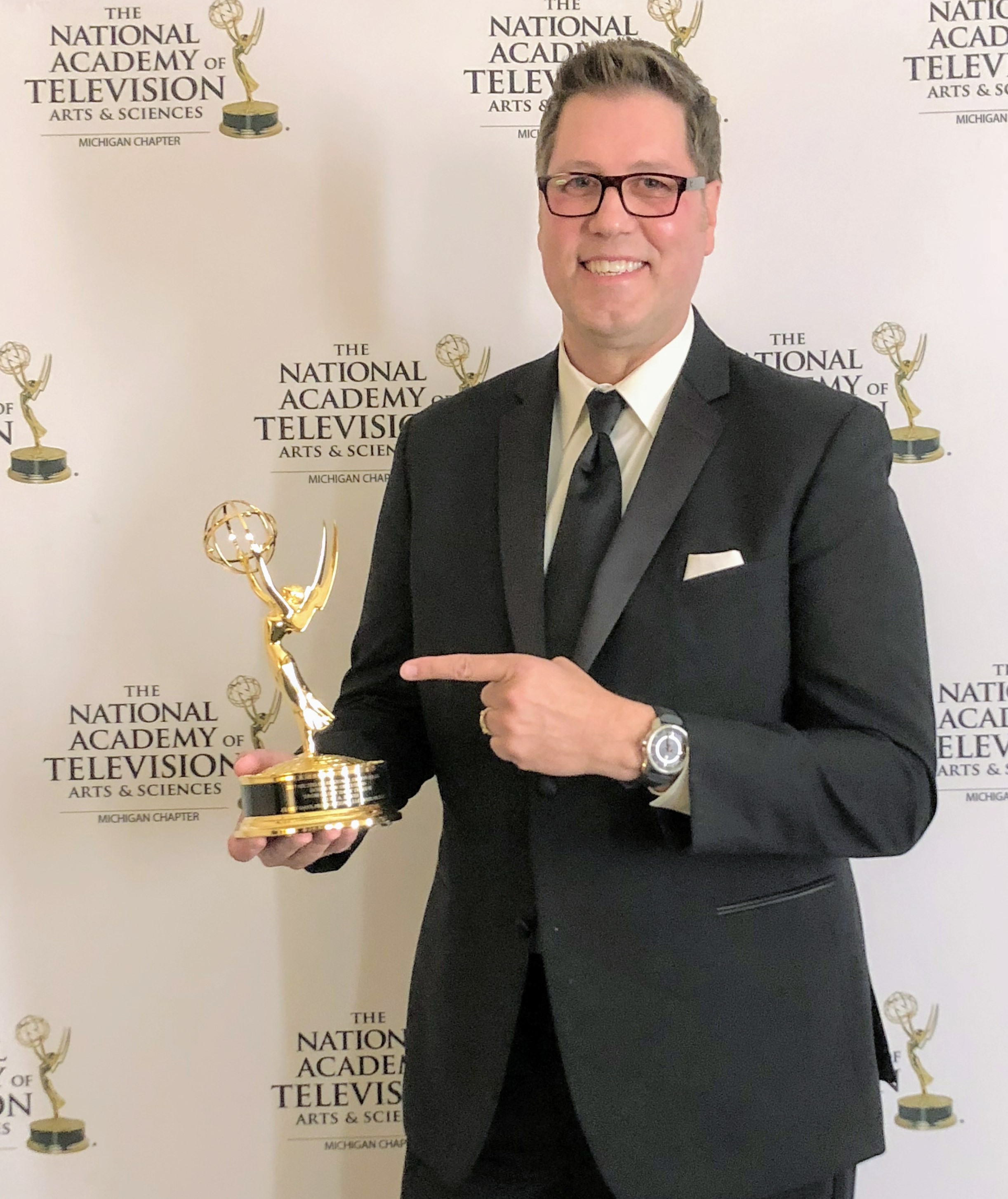 ---
Personal Bio
Kurt Anthony David is the creator and host of the EMMY Award Winning TV Show and best-selling book, "From Glory Days – Successful Transitions of Professional Detroit Athletes" which interviews Hall of Fame and World Champion former professional athletes about their successful transition into life after pro sports.
Following Kurt's life as a professional basketball player, he re-created his successes by discovering five keys for navigating Rapid Change. 
These same 5 R.U.L.E.S., as he calls them, propelled Kurt like rocket fuel into the next successful phases of his life as an EMMY Award Winning TV Show Producer; Acclaimed Author of two books; Certified Counselor; owner of Glory Days Productions, LLC which creates television shows; and Co-Founder of PurposePoint.com which inspires individual and organizational Purpose.
Kurt has hosted more than 50 TV episodes and his 6'9″ stature demands immediate attention.
Despite an extremely busy schedule, Kurt believes it is important to give back and does so by volunteering his time and resources to numerous local, national, and international charities.
---