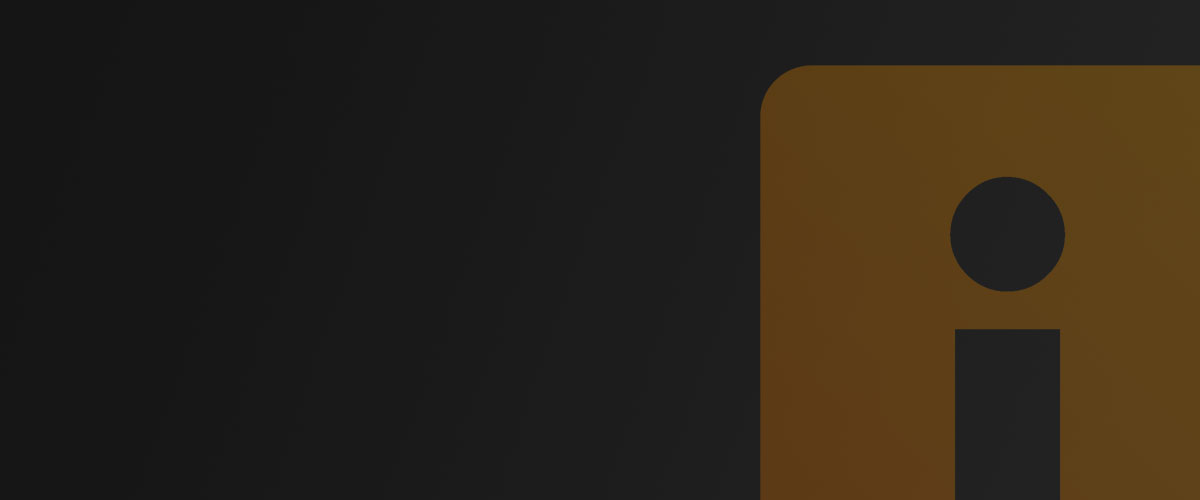 Profession
Actor
Composer
Director
Editor
Filmmaker
Music Industry
Musician
Post Production
Producer
Songwriter
Writer
---
Personal Bio
Kirk Ryde is an award-winning filmmaker and actor based in Los Angeles, CA. His films have
screened at over 40 festivals and won 11 awards.  He has appeared as a guest star on NBC Television and Curiosity Stream, and played lead and supporting roles in many independent films. His company Kleer Bros. Entertainment produces narrative and documentary films as well as special events for the entertainment industry.  If it seems he's in deep thought, Kirk is really just daydreaming about which breed of dog is the coolest.
Latest Activity
Sorry, there was no activity found. Please try a different filter.