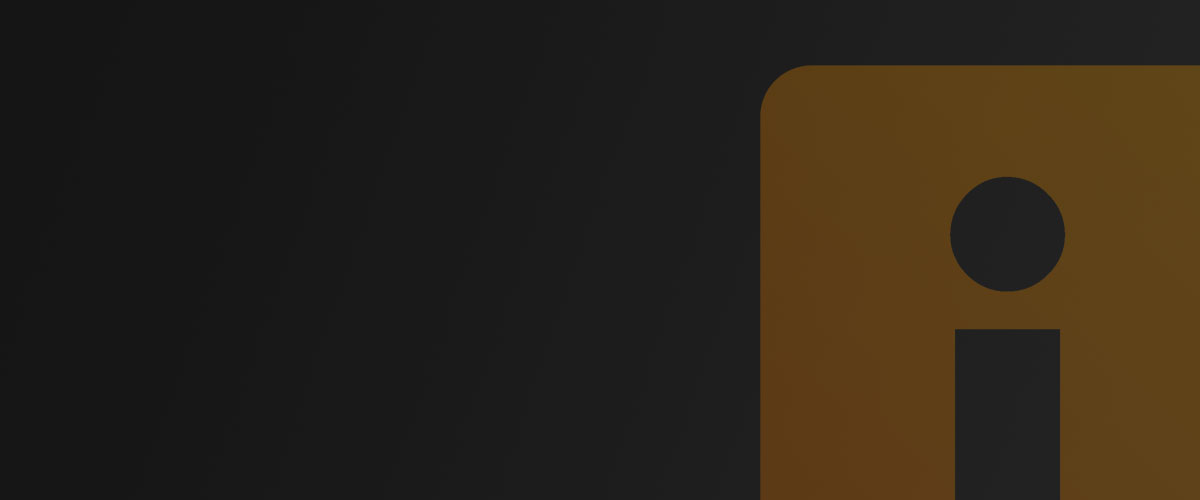 Profession
Actor
Casting
Crew / Production
Development
Director
Exec
Filmmaker
Marketing
Producer
Writer
---
Personal Bio
For the past two decades Kathy has worked on numerous productions both in front of and behind the camera including: Independent Films, Commercials, Music video's & Theatre. She has worn many hats in multiple industries and capacities along the way but, her true passions have always been in entertainment & the arts. She also enjoys traveling around the country and abroad. Her adventurous, exuberant spirit has led her to hike the Daintree Rainforest the oldest Rainforests on earth in Australia, swim with sharks & giant trigger fish in Pulau Redang, Malaysia in addition to swimming & snorkeling for miles above the Great Barrier Reef of the Cumberland Islands of Queensland. KM Productions strives to produce enlightening stories that bring insight, awareness, and captivating narratives to enthrall & inspire the lives of others.
Kathy earned a Liberal Arts degree with an emphasis in psychology and business from Columbia College. She studied acting for three rigorous years at the highly acclaimed Playhouse West School & Repertory Theatre in North Hollywood under the direction of notable teachers Robert Carnegie & academy award nominated actor, Jeff Goldblum. In addition, she also studied acting at the world-renowned Stella Adler Academy of Acting & Theatre in Los Angeles with co-founder, director and teacher, Irene Gilbert.
Kathy is a Member of SAG-AFTRA – The Screen Actors Guild & American Federation of TV & Radio Artists.
---