Premium Member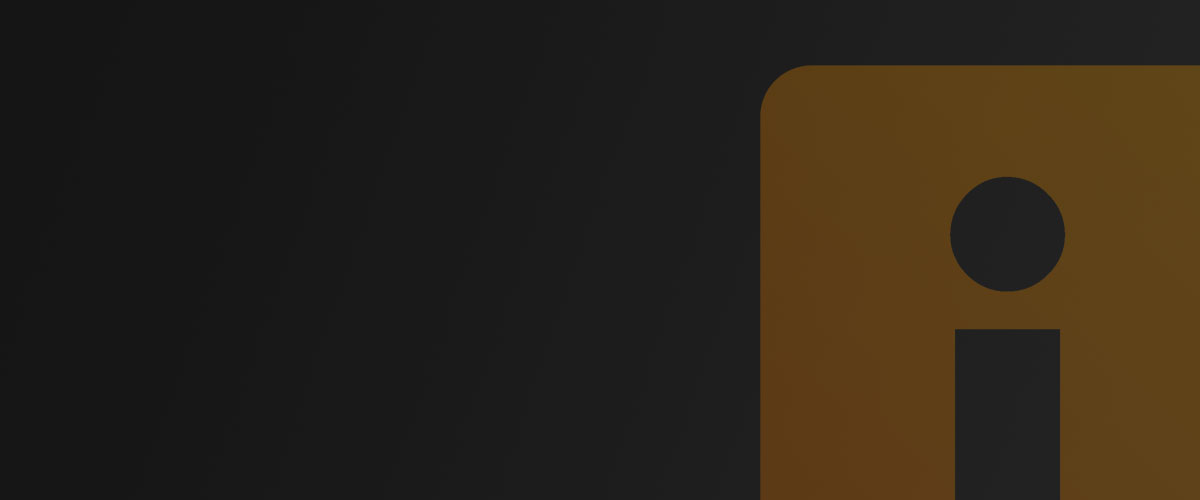 ---
Personal Bio
Good Morning,
My background is as a Registered Nurse for many years. My family grown and husband gone, I decided to return to school and pursue a lifelong dream to write.I earned a Certificate in Feature Film from UCLA and I was also accepted into and did their Pro-Series in 2018. I was also invited to attend the Stowe Story Lab in 2019.
I've written several screenplays in varying genres including a female driven lead Crime Drama about a Boston Detective named Merry McCall. The story is based on the internet conspiracy theory about "The Smiley Faced Killer" and based on the mysterious drownings of several young men in the Boston area. This screen play advanced in several contests and was a Finalist at Diverse Voices.
The other screenplay I'd like to mention is about a Native Abenaki woman, Dora Clifford in 1930's Vermont, who with her son and many others was confined against her will and sterilized for being "unfit". It's a fictionalized drama based on real people and events. This screenplay placed in the top twenty percent in the Nicholl and was a Finalist in Diverse Voices and placed in several other contests.
I'm currently writing an animated piece and hope to have Pitch Decks available soon for the screenplays I've written above.
Thanks for reading,
Kathy Caslin
Latest Activity
Sorry, there was no activity found. Please try a different filter.