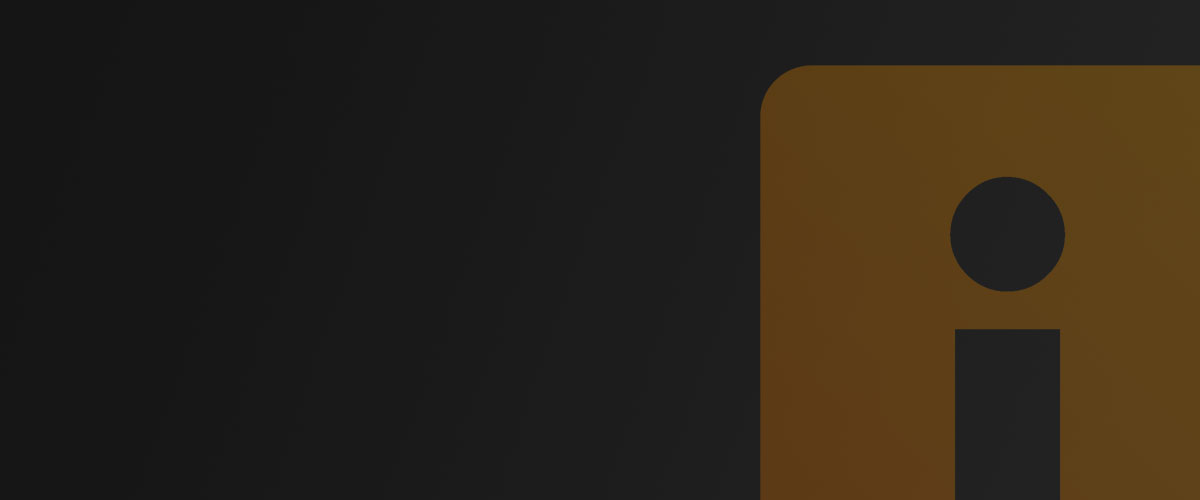 Profession
Actor
Art / Production Design
Casting
Crew / Production
Filmmaker
Marketing
Interpreter
---
Personal Bio
Junko was born and raised outside of Chicago in a town where the Blues Brother's cop car originated from.  She started out as an aspiring pre-veterinary student but ended up studying just biochemistry at Colby College and minored in theatre. After graduating, she lived in Boston working as a molecular biologist by day and an actor/Aikido-ka by night!  She was active with a small group of Asian American artists and, at the same time, was obsessively studying Aikido under Bill Gleason Sensei at Shobu Aikido of Boston.
Then came that fateful day when it was time to move on… so she packed her bags and moved out to Los Angeles to act.  She immediately became active with Lodestone Theater Ensemble and East West Players.
What happened to all that molecular biology? Well, she traded it in for Japanese/English interpreting and translating. She's wicked good at it and it's led to some fun productions and even working with Disney Imagineering!  Junko has been extremely thankful for everyone she's been able to  work with in the industry and strives to instill a sense of community in Hollywood.
JunkoGoda.com
Latest Activity
Sorry, there was no activity found. Please try a different filter.