Premium Member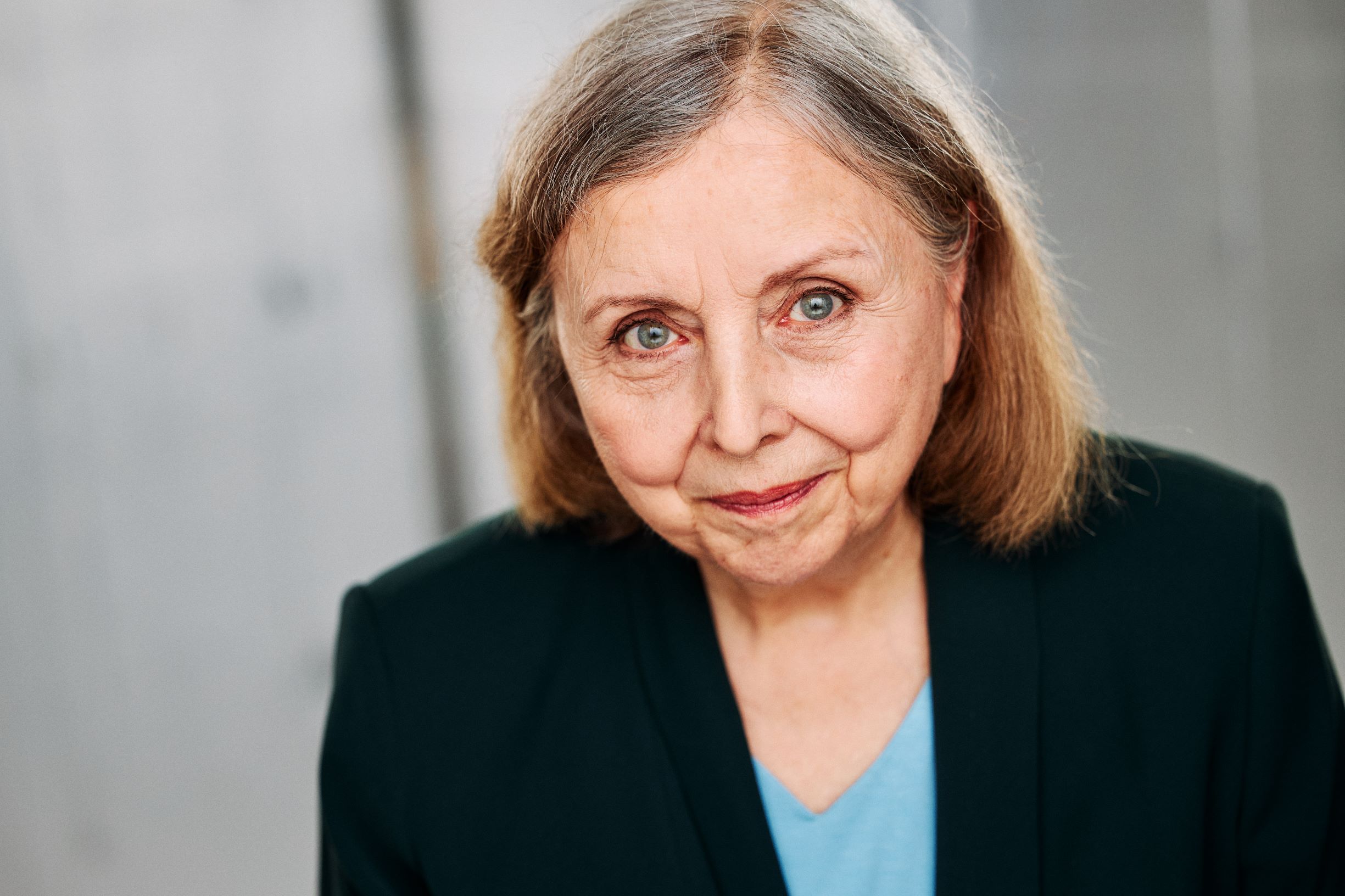 ---
Personal Bio
joyce is a full time actor and member of SAG-AFTRA. For the last several years she has worked exclusively through voice over work and on camera, but previously she worked on stage for decades.

On camera. Joyce has had principal roles in over 60 independent films. She also had roles in the T. V. shows "South Side", "My Haunted House", and for her thrill "Better Call Saul". She has also done some commercials, and one of the ones she did for Com Ed will be playing in the Midwest the rest of this year. Look for her as a factory security guard. She is also part of a company call Show Girls Productions, which, by the time you read this, should be streaming the web series "What Did Clyde Hide?". You can check their Facebook page for more information.
Joyce's first career was as a professor of theater, film, humanities and sometimes speech at Moraine Valley Community College. While there she co-founded the theater department, started film studies and directed almost 30 plays. Joyce first studied theater at the University of Illinois and received an M. A. in theater from Northwestern University.
She is based in Chicago, but has also acted in L. A. and several other states.   She will be in L. A. winter 20 – 21.
---
Latest Activity
Sorry, there was no activity found. Please try a different filter.