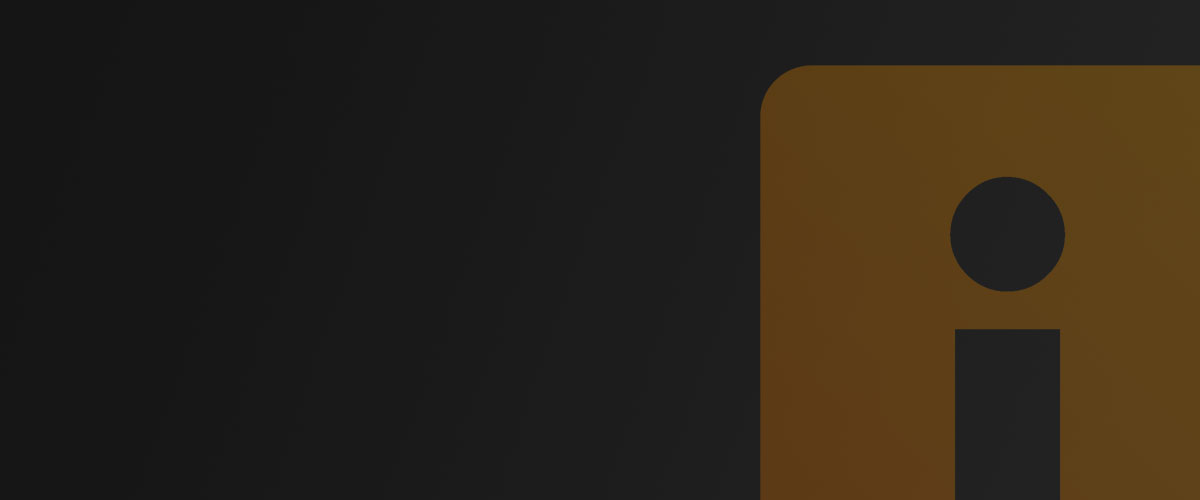 ---
Personal Bio
I've been an artist practically my whole life, after having my drawings appear in the Hartford Courant, a local newspaper, at an early age of 10, to recently having sold digital art to online magazines. Currently I am a technical illustrator for an aircraft engine manufacturer and I've been doing it for quite some time, but it doesn't allow me my creative outlet. This is accomplished by WRITING!
I love writing. You can tell by the caps and exclamation point. Kidding, just kidding. I've written 4 books and 3 screenplays. The books have been published. The screenplays, as yet, haven't been produced. If you're a director, producer, or someone who wants to make an awesome film using one of scripts, let's talk.
Latest Activity
Sorry, there was no activity found. Please try a different filter.